Savings from domestic competition short of customer expectations
Domestic competition in the water market is unlikely to deliver the levels of savings customers expect from their bills. Although the majority of customers are pro-competition, the average saving they expect on their water bills if competition is introduced is 25%, an amount Ofwat says is "unlikely to be available".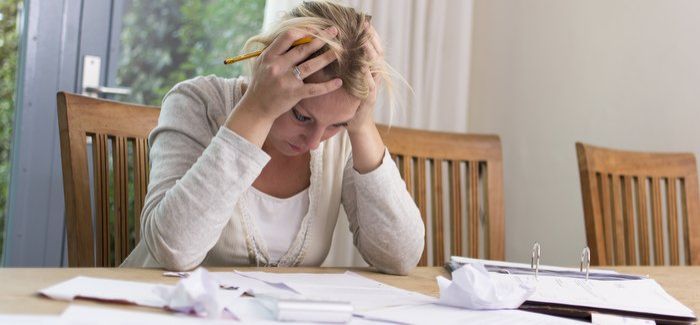 Ofwat has today (July 18, 2016) published the initial findings of its cost-benefit review. It found the majority of people (56%) felt they should have choice between water suppliers, and 50% would be interested in switching.
When asked how much they would like to save off their water bill to convince them to switch, the average was 25%. The regulator suggested that average savings for customers could be as little as £6 per year.
"The picture beginning to emerge from our review is that opening the residential retail water market to competition could deliver a wide range of benefits," said Ofwat chief executive Cathryn Ross.
"We think there could be savings of up to £6 and, while modest, I'm sure customers would rather have that money in their pocket, than not."
However, she pointed out, the benefits are "not only about lower bills".
The research suggested 61% of people feel competition will result in new offers and innovation. And 45% said they would switch if retailers offered additional services, even if there was no price saving.
"We think there is real potential for competition to improve customer service, generate new offers and innovations, and make customers' lives a bit easier," said Ross.
"We also think it could help the environment. In a competitive market it would make commercial sense for retailers to put more focus on conserving water and using it wisely.
"Over the longer term, this could reap impressive returns for the environment and the resilience of our water supplies. We see the potential for improved wastewater management too."
Consumer Council for Water chief executive Tony Smith said: "Most households have told us they would welcome choice, but there is little appetite to switch for small savings.
"Customers would also need reassurance they are not going to suffer any of the disadvantages that they may have encountered in other markets, like energy and telecoms. We'll now be looking very closely at the detail of Ofwat's emerging findings."
To help work through possible costs and benefits, Ofwat modelled outcomes against four possible scenarios. These ranged from one with widespread innovation and strong customer engagement, to one with disengaged customers and retailers and weak competition.
Ofwat is now consulting on its emerging findings and will publish its final report to government in the autumn.
A version of this story first appeared in Utility Week.