Safeguarding water supplies tops CCWater agenda
Plans to make sure water supplies across the South-east do not leave future generations high and dry will be top of the agenda when the Consumer Council for Water (CCWater) meets in Reading this Tuesday (October 10).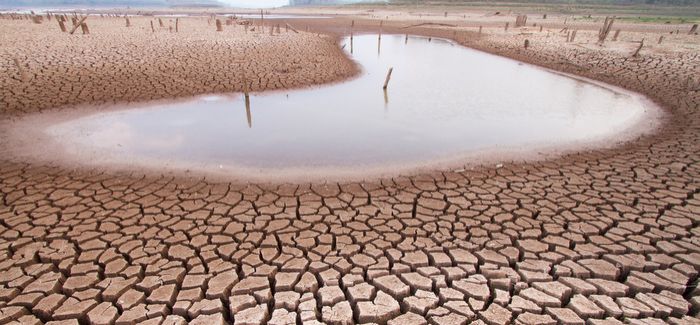 Some of the region's leading experts on safeguarding water resources, including water companies and regulators, will join the discussion at the water watchdog's meeting. Keeping taps running to meet the demands of homes, businesses and industry is an increasingly difficult challenge for water companies, particularly in the South-east where water resources are under the most pressure from factors including climate change and a growing population.
CCWater has invited water companies to explain to the public how they are confronting this challenge through more resilient planning and infrastructure, as well as helping consumers to use water wisely.
Alan Lovell, chair of CCWater, said: "Running water is something most of us take for granted in this country but our resources are coming under intense pressure. Taking the right action now is imperative to ensure future generations do not inherit a serious water shortage. We are looking forward to hearing what is being done to safeguard our resources and how consumers can play their part."
The meeting will feature a series of presentations by members of Water Resources in the South East, the group spearheading efforts to protect the region's water resources. The spotlight will then turn to other related issues including Thames Water's plans to reduce the amount of water lost through leaks across its supply area.