Rutter joins Stantec from Thames Water
Principal consultant Paul Rutter has joined Stantec's business consultancy team in the UK to lead innovation and develop digital services for its clients.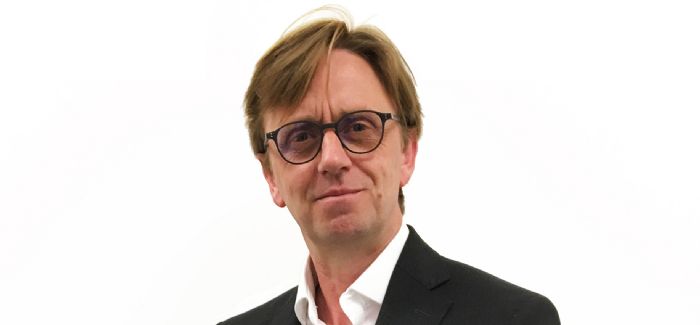 Based in Stantec's High Wycombe office, Rutter combines a multi-disciplinary technical background with a creative approach to problem-solving.
Joining Stantec from Thames Water, he brings his depth of understanding of the strategic and operational issues facing water companies today and has expertise within leakage reduction, smart water networks, data-led decision-making, water treatment, wastewater re-use and water efficiency.
The company described him as passionate about delivering innovation, change and data-led insights for business improvement.
Rutter said: "I am delighted to join Stantec at this exciting time in the water industry. Effective innovation combining data and knowledge is key to delivering improved performance at a lower cost. I am impressed by Stantec's depth and breadth of knowledge in the rapidly growing insight market."
Ken Gedman, business consulting director for Stantec UK, said: "Paul is a great addition to our team as we work with our water company clients to address their key performance and efficiency challenges in the run up to AMP7."