RSE takes majority stake in Sheers
Engineering group RSE has taken up a majority equity share in chemical dosing company Sheers.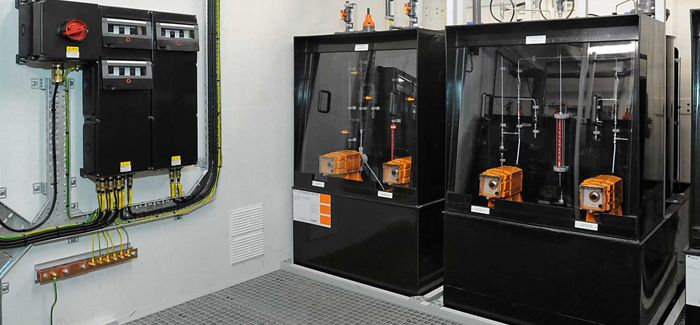 The deal is expected to "retain the key skills" of the Sheers team.
RSE managing director, Allan Dallas, said: "The UK Water Sector faces significant environmental challenges in the coming years. The removal of Phosphorous from wastewater is one such challenge and can be addressed by RSE's award winning modular treatment products.
"The engineering talent and manufacturing expertise in Sheers will enhance RSE's offering in this space and provide closer access to markets in Northern England."
Sheers managing director, Roy Warren, welcomed the partnership as a timely support to Sheer's growth ambitions. "Since forming Sheers over 35 years ago, we have enjoyed sustained year-on-year growth. We are hoping to continue this journey with greater capacity and technical support from our new colleagues at RSE."