RSE completes acquisition of Aciem
RSE (Ross-Shire Engineering) has consolidated its position as a leading specialist water treatment and clean energy solution providers by completing the acquisition of Aciem Ltd.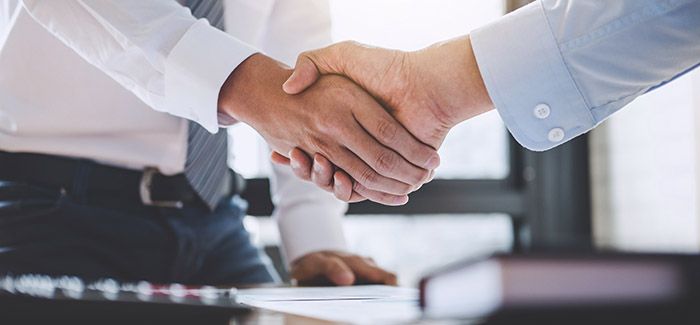 Aciem provides engineering solutions to UK water authorities from its facilities near Bath, and in Leeds and Port Talbot in Wales. 
The companyis a £14 million revenue mechanical & electrical engineering business with experience of delivering clean and wastewater schemes in the UK. These range from small service jobs to complex design and build projects.  
The deal will see RSE take up a majority equity share in the business whilst retaining the key skills of the Aciem Management Team. RSE managing director, Allan Dallas, commented: "We are delighted to welcome Aciem into the RSE group of businesses. We have enjoyed great success in the past year exporting our award-winning water treatment systems into the English market, with demand growing faster than we first expected. Our interest in acquiring Aciem is to bolster our management, our engineering resources and trade level skills in the regions that we are experiencing growth. 
"Aciem have a strong reputation for smart engineering solutions, and they have a track record with multiple water authorities across England. We hope this will augment the export of our products and provide a deeper solution to the customer in these new territories for us. We have found in Scotland that combining products, projects and maintenance can enhance the value of our offering to the customer."  
Forty of Aciem's 60 staff are based in Leeds, close to the base of Saftronics, another recent RSE acquisition. The company also announced the opening of a new 28,000 square foot manufacturing facility in Dewsbury last week. 
Aciem managing director Martin Whitfield added: "Since forming Aciem through an MBO in 2016, we have enjoyed considerable year-on-year growth. We are hoping to continue this journey with greater financial and technical support from our new colleagues at RSE. 
"As our customers seek out cost effective and carbon-reducing solutions to their projects, we feel confident the products and innovations developed by RSE will only strengthen our offering to the market."