Ross-shire Engineering rebrands as RSE
Ross-shire Engineering has rebranded as RSE as it enters an "exciting new chapter" following a change in its parent company.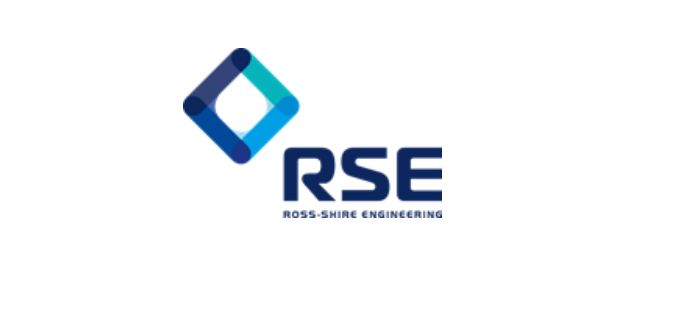 The Scottish specialist engineering service company, which works across the water, renewables, oil and gas and industrial sectors, is seeking to increase its work south of the border.
RSE director Jamie MacGregor told WET News: "Our rebranding represents ongoing growth and progress within the company as we embrace a change of parent, moving from Global Energy Group to Envoy and Partners Limited.
"The majority shareholding of both Global Energy Group and Envoy and Partners remains with the MacGregor family, and Mitsui and Company retain their equity in each.
"With growing demand for our specialist modular construction and MEICA services, this change will enable Ross-shire Engineering to provide a more dedicated focus upon our key markets, particularly as we identify business opportunity, acquisitions and openings for expansion in England."
Scottish Water is RSE's biggest client but the company has already made in-roads into the market in England, with an active framework agreement with Yorkshire Water and having recently secured a contract to supply three modular water treatment works to Northumbrian Water as part of a project being carried out by Mott MacDonald Bentley.