Rory Stewart takes water brief within Defra
The Department for Food and Rural Affairs (Defra) has confirmed that Rory Stewart MP will be the minister with responsibility for water in the newly-elected Conservative government.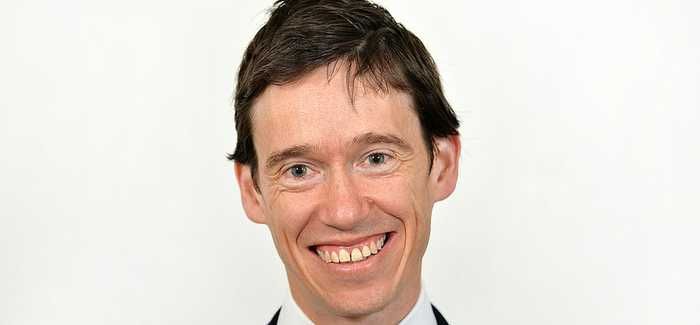 Rory Stewart has replaced Dan Rogerson as Resources Minister
Stewart, the MP for Penrith and the Border, has been appointed Parliamentary Under-Secretary of State at Defra, in a three-strong ministerial team along with Liz Truss (Secretary of State) and George Eustice (Minister of State).
Defra has today confirmed the responsibilities of the three ministers, with Stewart's brief including the natural environment, floods and water, resource and envrironmental management, and rural affairs. He will also take lead responsibility for overseeing the Environment Agency, Natural England and the Forestry Commission.
While Stewart's role is almost the same as his predecessor, Liberal Democrat Dan Rogerson, he has some additional duties because the number of Defra ministers has reduced from four to three. Lord de Mauley, who was under-secretary of state for natural resources and science in the last government, has lost his position as a minister, and while the government will have spokesman on environmental affairs in the House of Lords – Lord Gardiner of Kimble – he will not be a minister and will have no formal departmental responsibilities.
Stewart has been an MP since 2010. His CV includes service in the Army and in the diplomatic service, running a charity in Afghanistan, and teaching at Harvard University. He is also a published author, having written books about his experiences in Afghanistan and as a senior official in Iraq, and has presented BBC programmes.
In parliament, he has been a member of the Foreign Affairs Select Committee, Chair of the All Party Parliamentary group on Local Democracy, Chair of the All Party Parliamentary Group on Mountain Rescue, and Treasurer of the All Party Parliamentary Group on Upland Farming.