Rivertex and Power Plastics' new polymer fabric wins DWI approval
A partnership between manufacturer Power Plastics and technical fabrics group Rivertex has produced a new polymer fabric with full Drinking Water Inspectorate (DWI) approval.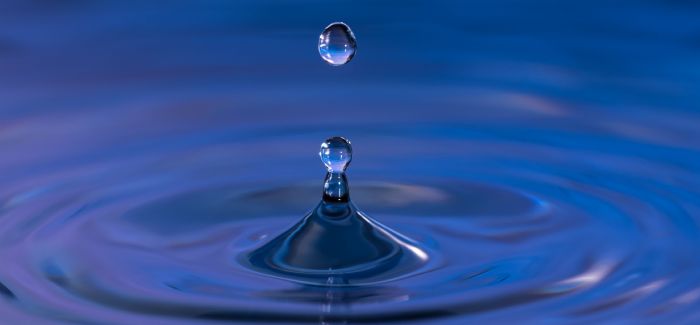 Water industry users can bring the new material into their supply chain in the form of sludge cones, baffle curtains, tank liners and water bags.
Rivertex APO Powerplas took four years to develop, and cost the companies more than £25,000 to complete the rigorous DWI testing and approval process.
It is a non-toxic, two-layer polymer with an internal scrim weave that achieves far greater tear strength than other thicker, heavier materials but with greater flexibility and a structure that resists delamination.
As a result, it can quickly and accurately be assembled off-site, significantly reducing the personnel, equipment and time spent at the location.
As a further aid to manufacturing flexibility, and improved safety, it can be safely fabricated using HF welding without creating toxic fumes. Welds follow CAD and CNC precision to create accurate, fit-first-time products.
Rivertex APO Powerplas also achieves excellent chemical/UV resistance along with long-term water contact compatibility, and floats without the need for buoyancy aids. Every product can be installed by Power Plastics staff, all of whom are Blue Card-trained.
Rivertex managing director Guy Lynch said: "This was a very exciting project, and we had to face many failures on the journey. But that makes it even more satisfying to have overcome all the challenges and produce a pioneering material which we believe will be a game-changer."
In addition to its DWI approval, Rivertex APO Powerplas is also WRAS certified and meets BS6920. It is supplied exclusively through Power Plastics.