Risk and reward guidance makes water sector 'less attractive' to investors
Ofwat's guidance on risk and reward has made the water sector less attractive to investors, according to a new survey by Water UK. The survey said that investors are predominantly positive or neutral about the impact of changes in PR14 on the quality of the water companies' business plans.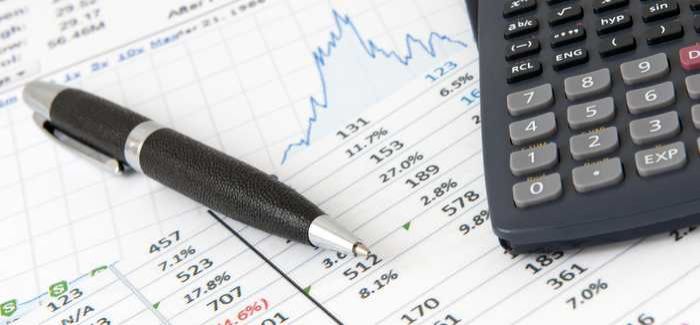 Ofwat's engagement has been better than PR09, say equity holders and banks
Water UK's 2014 survey of investors in the water sector provides an up-to-date picture of the views of investors "on the attractiveness of investing in the water sector in England and Wales". The survey aimed to obtain the views of investors and others in the financial community on the attractiveness of the water sector and focused on how the progress of PR14 has affected investment considerations.
It also included a series of tracking questions to reflect how investor sentiment has developed over time.
The majority of listed equity holders and banks said Ofwat's engagement was better or significantly better than in PR09. However, 16% of unlisted equity holders and 14% of bondholders said engagement was worse or significantly worse than at PR09. Ofwat's guidance on financeability was also unpopular, with 43% of listed equity holders, 81% of unlisted equity, 78% of bondholders and 40% of banks saying the guidance had made the sector less attractive or significantly less attractive.
On the effect of Ofwat's processes, information and decisions in PR14 on relationships between investors and companies, those who acknowledged an effect in the main said the information could affect the value of the company, possibly increasing pressure on managers and the relationship between companies and investors. Some said that it had affected the relationship by making the sector less attractive. 
Water UK said: "Over time more respondents have disagreed with the statements that: 'Ofwat is meeting its statutory duty to secure that water companies are able to finance their functions; that Ofwat is independent of political influence; and that Ofwat is balancing customers' and investors' interests'.
"The level of agreement with the statements about transparency and policy signalling has increased since 2013, but is lower than in 2008. The level of agreement with the statement about Ofwat listening to investors has fallen significantly."
More investors said the UK water sector was a less attractive target for investment than elsewhere in the world, however, a large majority of investor respondents saw UK water as less risky than the FTSE100, electricity generation, energy supply and rail operations.
A majority said it was less risky than or as risky as rail infrastructure, airports and telecoms and a majority said it was as risky as, or more risky than electricity and gas transmission and distribution.
According to Water UK, the top risks are: regulatory risk, with at least a third of every type listing this as such; political risk and risks associated with financing (financeability, WACC and inflation); execution risk and environmental risk were third; and risk associated with competition was the sixth most commonly cited.
An Ofwat spokesperson told WWTOnline: "We welcome this survey that shows the positive view from investors on our engagement during the current price review, particularly on the improvements we have made in communicating with them.
"The survey shows investors recognise the water and wastewater sectors remain the gold standard for investment, as they are stable, and less risky than other utility sectors. As we are currently in the middle of our price review, and as global returns diminish, we are not surprised to see a level of concern from some investors."