Ricardo-AEA scoops two major UK water projects
Energy and environmental consultancy Ricardo-AEA has clinched two new flagship UK contracts that demonstrate its capability to meet the growing demand for a wide range of water consultancy services.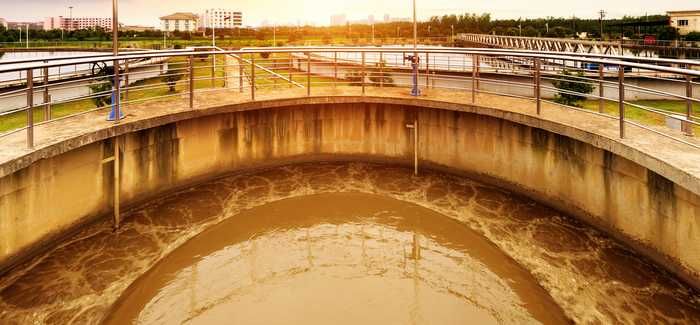 The water industry wants to attitudes towards the use of biodegradable products containing sewage sludge
The first project is a three-year contract to manage the UK '"Water Technology List'" on behalf of the Department for the Environment, Food and Rural Affairs (Defra) and HM Revenue & Customs. The Water Technology List details all the water efficient products meeting the criteria of the Enhanced Capital Allowance scheme for water. This scheme enables businesses that pay income or corporation tax in the UK to claim 100% first year capital allowances on investments in technologies and products that encourage sustainable water use. 
 The Ricardo-AEA water team has been responsible for the development and management of the Water Technology List for more than ten years. The list now includes more than 2,600 products from almost 200 manufacturers and suppliers across 14 technology categories. Work on the project includes managing applications for accreditation to the Water Technology List, considering additional technology categories, promoting the enhanced capital allowance scheme and maintaining the public database of accredited water efficient technologies.
 The second contract is a two-year project for industry research body UK Water Industry Research (UKWIR) to explore attitudes and any perceived barriers to the use of biodegradable products containing sewage sludge. The water industry wants to explore and understand the views of regulators, stakeholders and the public to the wider use of products incorporating such wastes.
 The work will include a comprehensive market analysis and literature review, qualitative stakeholder research, a stakeholder workshop and qualitative consumer research.
"The water market is a key area of focus for Ricardo-AEA," said business area manager Dr Stuart Ballinger. "Both of the contract wins are a testament to the skills of our specialist water team as we offer a combination of technical knowledge, water industry insight, commercial expertise, and stakeholder engagement capabilities to help government and private sector organisations address the challenges of sustainable water management."