Revised DWD should not add to water cost, argues Water UK
The European Drinking Water Directive (DWD) should only be revised if there is robust scientific evidence of new risks and not if it means making water more expensive for the consumer, according to Water UK.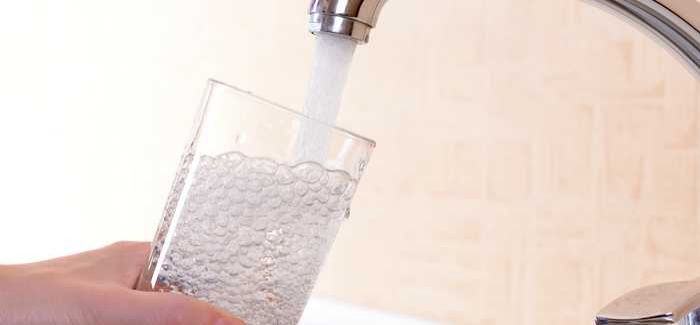 The Drinking Water Directive was last revised in 1998
Responding to the EU Commission's consultation on drinking water quality, the representative body for UK water companies gave the opinion that the existing standards are adequate and that neither the list of parameters, nor their prescribed limits were in need of amendment. It agreed that the list could be extended to consider new and emerging pollutants, if there were possible effects on human health, but said that any revision should be based on solid evidence and should not compromise price.
"The UK benefits from robust regulation provided by the drinking water regulators to ensure that standards are maintained and that there is a constant move towards addressing and mitigating risks to drinking water and consequently public health," the Water UK response pointed out.
"To that end we consider that any future changes to drinking water quality standards should be based on robust scientific evidence of risks to human health. Management of drinking water quality should be undertaken using a risk based approach whereby standards can be met and risks mitigated whilst minimising the need for end-of-pipe, capital intensive solutions and therefore avoid significant increases in the price of water."
Water UK also argued in their response that derogation – the process by which national governments in the EU can depart from the terms of the directive in their national regulation as long as there are no demonstrable impacts on health – should be retained.  
The European Commission launched the latest consultation in June in order to assess the need for changes to EU drinking water legislation. Introduced in 1980 and last revised in 1998, the Drinking Water Directive regulates 48 individual microbiological, chemical and indicator parameters with corresponding limit values.
The European Commission last considered revising the directive following a consultation in 2007-8, but concluded in 2011 that it was not necessary at that stage.
Drinking water quality in the UK is high in comparison with the rest of Europe, with 99.8% compliance when measured against statutory standards.