Retail market reform to cost United Utilities £16M in one year
United Utilities (UU) has said it expects the full cost of non-household retail market reform to amount to £16M for the financial year 2016/17.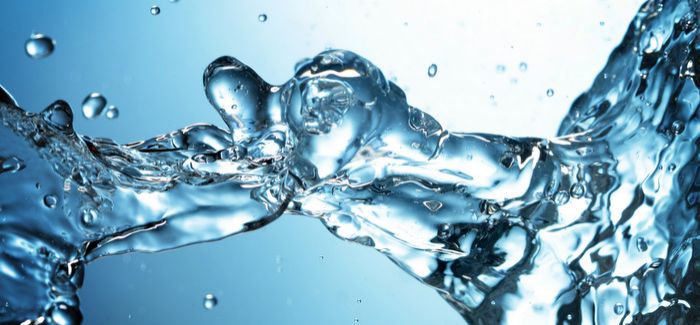 In a trading update ahead of its full-year financial results, the water company said reported operating profit will be impacted by costs relating to non-household retail market reform and restructuring within the business. Of the total anticipated costs of market opening for the year, £8M was spent in the first half.
"To provide a more representative view of business performance, these adjusting items will be excluded from the underlying profit measures," the company said.
UU said it anticipates that group revenue to be slightly lower than last year, reflecting the accounting impact of its Water Plus business retail joint venture, which completed on June 1, 2016. However, this will be partly offset by its allowed regulatory revenue changes.
As the company continues to invest in its asset base, it expects a small increase in group net debt at 31 March 2017 compared with the position at 30 September 2016. This principally reflects capital expenditure, payment of the 2016/17 interim dividend and payments in relation to interest and tax, and is largely offset by operational cash flows.
The update said underlying operating profit for 2016/17 is expected to be moderately higher than 2015/16. Regulatory capital investment in 2016/17, including infrastructure renewals expenditure, is expected to be around £800M this year and in line with the company's plan.
Overall, current trading is in line with the group's expectations for the year ending March 31, 2017. It will announce its 2016/17 full year results on May 25, 2017.
A version of this article first appeared on Utility Week.