Retail market must improve on efficiency - Waterwise's Russell
The retail market will be next to face the political spotlight over water efficiency, Waterwise managing director Nicci Russell told a Westminster Energy, Environment & Transport Forum keynote seminar yesterday (14 June).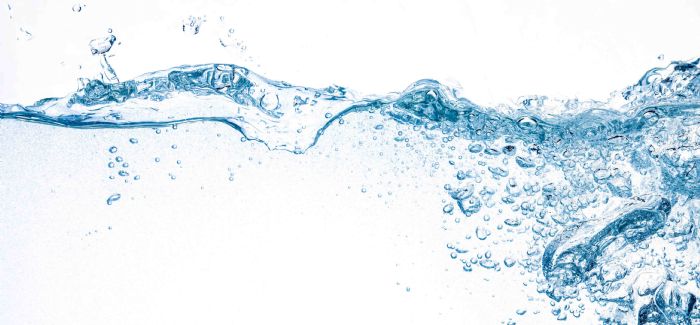 Waterwise, a UK-wide water efficiency NGO, issued a report earlier this year that found that "many retailers may not be delivering water efficiency services" and that there is "clear room to improve upon the current situation".
It proposed a Water Efficiency League Table, providing an independent third-party source for customers to help them decide on a retailer and a policy instrument to ensure retailers deliver more water efficiency services, as well as a water efficiency forum.
Speaking at the 'Future prospects for the water market and development towards PR19' seminar, Russell warned water retailers: "The political spotlight will come to you next."
She said she hoped to see Environment Secretary Michael Gove put retailers on notice that they were under scrutiny and added: "We're seeing the retailers offer some water efficiency services but it's not core, they're often charging extra for it and SMEs certainly aren't getting it.
"We're setting up a leadership group to work with them and saying customers should be asking: 'Can you deliver these things for me? If not, I'm going to look for another retailer.'"
Russell also said the situation with the wholesale water companies is "better than it was but still needs to be better", although she believes the regulatory drivers are now in place.
Ofwat this week called for clear improvements from water companies in how they plan for greater resilience against drought and Russell said: "Ofwat couldn't make it any clearer that they really want to see ambitious water efficiency plans."
She urged those leading the water companies to "grab hold" of the issue and ensure water efficiency is a core part of plans, saying that – despite a growing a focus – innovative approaches to the subject "tend to just be pockets" and are "really not mainstream across the companies".
She added: "In most companies, it's still just a drop in the ocean in terms of investment."