Retail bosses quit Thames Water ahead of market opening
Graham Southall, managing director of Thames Water Commercial Services, and Rupert Kruger, Thames Water's head of business retail have announced they will leave the water company this year, ahead of the opening of the non-household water market in April 2017.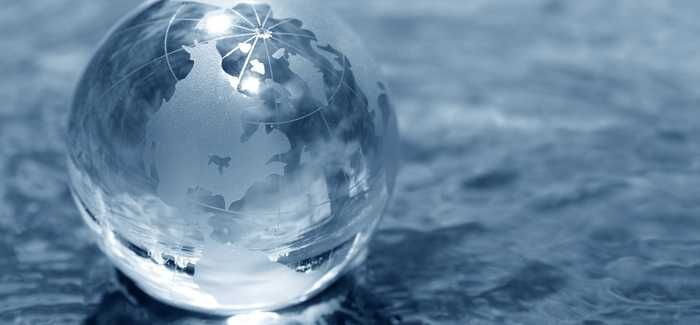 Kruger will leave end of this month, and Southall will leave at the end of August. The two roles will both be filled by current staff members.
Southall has been a director of TWCS – Thames' vehicle for non-regulated activities – since it was formed in 2012, and was responsible for setting up the company's Scottish retail business.
He has worked for the Thames Water Group since 2008, developing a number of projects around waste to energy; collection and processing of fats, oils and greases; extraction of struvite from effluent; and renewable energy activities.
Prior to Thames, he held a number of key roles in the utilities industry, working as head of power at BG Group, vice president of optimisation with Dong Energy in Denmark and vice president of European trading for TXU Europe in Geneva.
Kruger is responsible for delivering the strategy for Thames' business retail operations across the UK market with full accountability for all parts of the business-to-business retail market. He has also led Thames Water's innovation team, which specialises in developing new water and wastewater technologies.
Before joining Thames, Kruger worked for Hyder Consulting in the Middle East and Atkins in the USA. He was also a policy adviser at Water UK from 1999 to 2003.
Last November, Thames announced that chief executive Martin Baggs will stand down this year.
The recruitment process for his replacement is ongoing, and the aim is to have a successor in post by the end of 2016. Baggs will stay on until the new chief executive takes over.
-This article first appeared on Utility Week.
Graham Southall is speaking at Utility Week Live. Find more information here.