Residents urged to donate UU compensation to WaterAid
Residents affected by the recent cryptosporidium crisis in parts of Lancashire are being urged to donate their compensation payments from United Utilities (UU) to charity WaterAid. Simon Hutton and John Wareing have each set up new donation pages, and have so far raised more than £550 between them.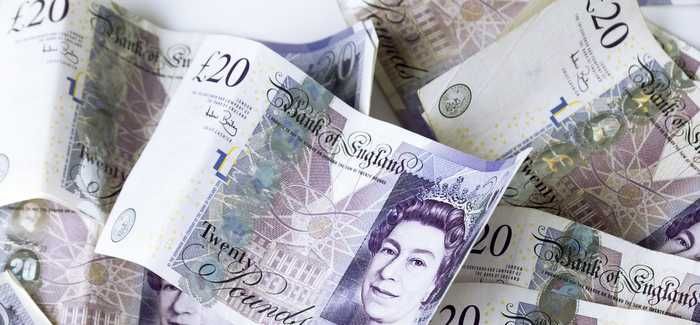 A boil water notice in parts of Lancashire was lifted earlier this week by UU a month after it was first issued to more than 300,000 customers following traces of cryptosporidium being found at Franklaw Water Treatment Works. Compensation payouts, which are expected to cost UU at least £15M, are being sent to customers affected by the boil water notice, with the average settlement ranging from £50 to £60, depending on when the notice was lifted.
Hutton said: "...I was at work boiling water for a coffee when I overheard someone saying this 'water crisis is a bloody nightmare'. I had to interject with 'when your children have to walk 20 miles to get a cup of water that the UK wouldn't deem fit to wash in then you can call this a nightmare'. 
"I am asking people to put this issue into perspective and think of the children dying today due to unclean water. I am personally donating the full compensation of £50 to WaterAid so it can be used for those people who really need it. Even if all 300,000 homes gave just 10% of that we would raise £1.5M."
Wareing said: "Whilst I'm aware that many people will have incurred expense during the incident and will need the compensation, there are many others like me who have not been greatly inconvenienced. A few people have suggested to me as a long-time WaterAid supporter that we should start a campaign for those who can afford it to give some or all of their compensation to help change the lives of those who have never had access to clean water."