Researchers hope to recycle phosphorus from sewage
Researchers at Glasgow Caledonian University (GCU) have embarked on a project which aims to recycle phosphorus from wastewater.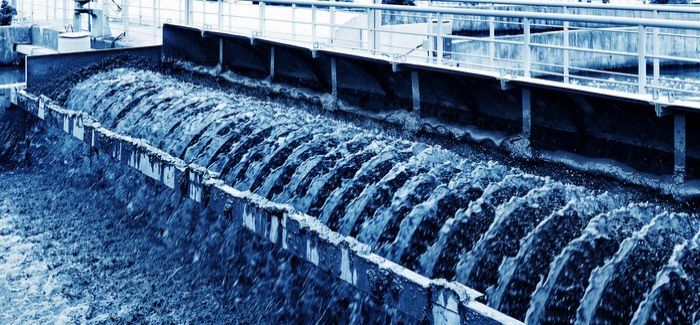 The Phos4You project is in response to concerns that global phosphorus reserves could run out within a century with serious consequences for Scotland's agricultural industry. Phosphorus is an essential nutrient widely used in farming, and all of the phosphorus Scotland's farmers rely upon is imported.
Professor Ole Pahl, associate dean of research in the GCU's School of Engineering and Built Environment, said: "We see phosphorus as a wasted resource, because so much of the material ends up in sewage with no easy way of recovering it. It is the second most important fertiliser for food production so finding a way to recycle it and recover this secondary phosphorus is vital.
"Phosphorus is mined out of rock and projections estimate world reserves in the ground will run out in 100 years. The European Union acknowledged this by adding phosphate rock to its list of critical raw materials in 2014."
GCU's researchers, together with ten European partner organisations, have been awarded almost £500,000 by European Commission body INTERREG NWE to contribute to the project aimed at reclaiming and recycling used phosphorus. They will work with partners from University of Highlands and Islands and Scottish Water exploring various techniques to extract phosphorus from wastewater.
They will also be responsible for quality control and analysis of the extracted material, to ensure its safety.
Professor Pahl is leading GCU's involvement in the inter-regional project with partners from across north-west Europe and it will run until 2020.
He said "We are hoping the project, Phos4You, can demonstrate that phosphorus can be recycled from wastewater on a large scale with our technique which uses microscopic plants and wool. We believe we can recover almost half of what we need through this process, with the recovered material being able to be transported to where it's most needed.
"We hope that offering a financially beneficial and environmentally friendly solution to the diminishing stock of phosphorus will eventually see it taken up by the whole industry."