Report slams government for hindering water industry development
The government has been criticised in a new report for not being "proactive" in the UK water industry. The report, The Smart City Market: Opportunities For The UK, also said development in the sector is being hindered because the government has allowed regulator Ofwat and the water companies to handle water-related issues since privatisation.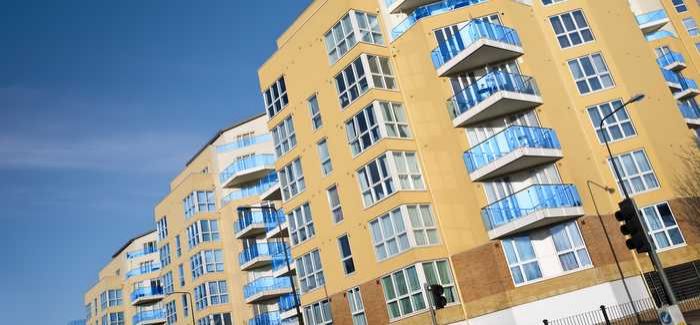 Smart technologies could address some of the challenges of urbanisation by optimising resource consumption
Produced by Arup for the Department for Business, Innovation and Skills, the report said the government has not been setting goals or visions for the companies to deliver. It said: "The government's lack of involvement has damaged the industry. The water industry is fragmented and has no cohesive voice."
It added that the level of improvement presently required in the industry "is huge".
The global smart water market is forecast to be worth more than $22B (£13.7B) by 2020, and, according to the report, utility companies could globally save US$7.1B to $12.5B (£4.4B to £7.8B) a year from using smart water solutions. These savings could be achieved through the use of smarter leakage and pressure management techniques of water networks; interpreting data which enables strategic capital expenditure management; smarter water quality monitoring; and smarter network operations and maintenance in the water cycle.
The report estimated that the global market for smart city solutions and the additional services required to deploy them in five verticals − water, waste, energy, transport and assisted living − to be $408B (£254.4B) by 2020.
It said there is great potential for UK business in this growing market, as well as benefits to UK citizens and cities by deploying smart solutions. However, the government needs to take a lead in removing barriers to innovation.
The report is recommending that government considers:
Collaborating with cities, business, and academia to help form a vision of how cities and the five verticals will benefit from smart city solutions. Relevant departments and regulators in each of the five verticals should commit to this vision and a roadmap for deployment. This would give industry clarity on what is expected and help to address the current fragmentation of the market. The TSB's Future Cities Catapult will have a role in coordinating a common vision for the sector which could be a platform for growth
Cities need help to develop capability in leading and facilitating collaboration with industry, academia and citizens because deploying solutions requires collaboration between different actors in the value chain. There is a role for government and its agencies in convening multiple stakeholders
Large scale trials of whole systems should be implemented, with a focus on business models and deployment, rather than just technology
Cities and utilities need to find ways to make it easier to deploy innovative products and services. Cities should look for ways to attract capital and create organisational structures which have the authority and capacity to deliver innovative programmes