Report makes recommendations to improve storm resilience in Wales
Natural Resources Wales (NRW) has published a major report that makes 47 recommendations to improve Wales' resilience to coastal flooding in the future. Ordered by Natural Resources and Food minister Alun Davies following last winter's coastal storms, the report focuses on important work to further improve Wales' resilience to storms of this kind.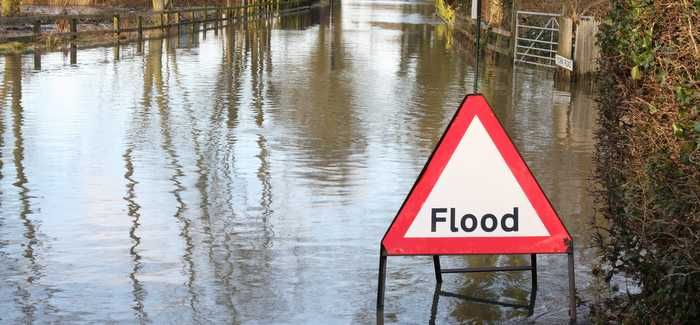 The Welsh government hopes the report's recommendations will better prepare agencies and local authorities for extreme weather events
The report said the storms "seriously tested" the defence, the response and the resilience of Wales' coastal areas. Climate change projections indicate that the risk will increase due to more extreme weather in the future.
It recommends action in six areas:
Sustained investment in coastal risk management
Improved information on coastal flood defence systems
Greater clarity of roles and responsibilities of agencies and authorities
Assessment of skills and capacity
More support to communities to become more resilient
Delivery of locally developed plans for coastal communities
Jeremy Parr, head of Flooding at Natural Resources Wales, said: "These kinds of events do not happen often, but when they do the impact can be significant. Whilst we coped well this time, climate change predictions indicate we are likely to see more weather like this in the future.
"We hope this report and its recommendations will help agencies, authorities and communities at risk to be even better prepared for when it happens again.  We need to increase Wales' resilience to coastal flooding and be ready to respond to the challenges it brings, to keep our communities safe."