Renewable energy partners sought by Northumbrian Water
Northumbrian Water is seeking up to four renewable energy partners who will secure 100 % of the required funding and then deliver renewable energy solutions for its sites. The framework agreement is for up to 20 years.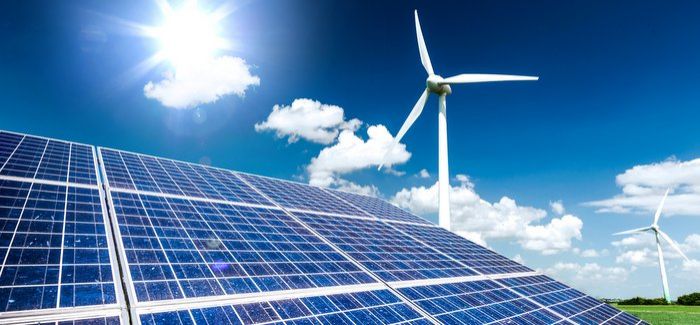 The company plans to award a maximum of four frameworks for wind and solar, the two sources of renewable energy that are its initial focus. There will be two lots, with a maximum of two suppliers for each lot.
The successful bidders will finance, project manage, design, procure, construct, operate and maintain the installations. Partners will be offered the exclusive opportunity to develop detailed proposals that allow Northumbrian Water to enter into a long-term power purchase contract. Northumbrian Water will co-ordinate with the framework suppliers to identify and review proposals.
Northumbrian Water said, in the tender document, that the total quantity or scope is difficult to forecast at this stage as it is dependent on the success of each development. However, it believes that it should be possible to create multiple developments in the required range given the available footprints for potential development across its estate. The company added that it had not given precise energy requirements as the size of its sites can vary considerably.