Renationalising water industry should be a priority for Labour
Renationalising the water industry should be a top priority for the Labour Party's next election manifesto. The call has come from trade union GMB who said renationalising the water industry is the only way to "stop this rip-off".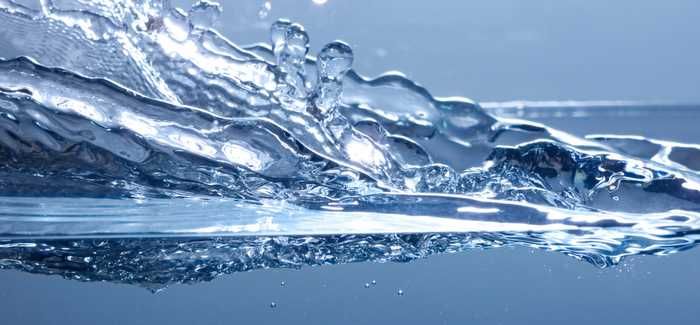 The GMB wants better deal for consumers
The union was responding to CentreForum's new report, which said it was time to end reckless profiteering in the water sector and get a better deal for consumers.
Gary Smith, GMB national secretary for Utilities, said: "This report confirms what GMB has been saying for years but our concerns have been dismissed."
He  said it "is spurious" that this rip off could not have been foreseen when the natural monopoly industry was privatised in 1989.
"It was known then that the multimillionaire elite in private equity target income streams from care homes, from pubs, water and other sectors to cover interest payments on vast borrowings. This has led to an £111B estimate that buyout companies in the UK will have to refinance over the next five years. There will be more insolvency.
"The only way to stop this rip off is re-nationalisation of this natural monopoly and this has to be a top priority for the next Labour Party election manifesto."