Renationalisation may cost just £14.5 billion, Moody's says
The cost of renationalising the water industry could be significantly lower than previous estimates, according to new research carried out by the rating agency Moody's.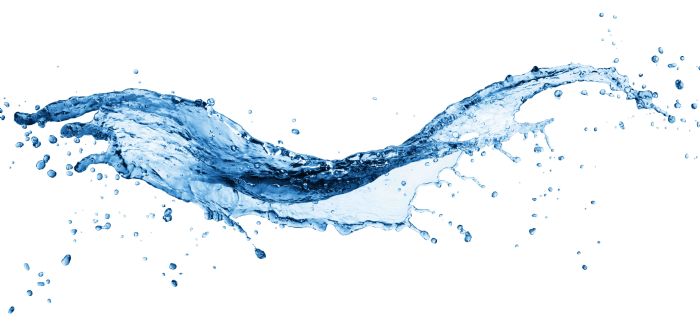 The Labour party has vowed to take the English water companies back into public hands if it gains power, but questions have been raised over the financial viability of the plans.
Last year, in a report commissioned by Anglian Water, Severn Trent, South West Water and United Utilities, the Social Market Foundation (SMF) think tank estimated that the total cost could be as high as £90 billion.
That figure included £44 billion in compensation to shareholders based on market value in addition to the net debt figure of £46 billion.
However, research carried out by Moody's on behalf of the Financial Times estimated the book value of the English water companies' shareholder equity at £14.5 billion, while Labour has said that the debts would be transferred to the Government without any risk to the debt holders.
In its report, the SMF had acknowledged that debts could be transferred, saying: "Arguably, a nationalising government does not need to buy out the debt of the water companies, and would only need to buy out the equity, which would suggest a much lower takeover value.
"However, we note that even if the Government just bought out the equity at our approximate 'market value' of £41-44 billion (including a 20-30 per cent acquisition premium), it would still be adding a corporate debt pile of £46 billion to its liabilities. Ultimately, the decision of whether or not to buy out the debt leaves the Government with a similar magnitude of liabilities added to its balance sheet."
Moody's research found that the English companies' equity is worth £18.3 billion when calculated as regulated capital value minus the book value of the debt.
Last year, shadow chancellor John McDonnell said renationalising the industry would be "cost free", telling the BBC: "You borrow to buy an asset and when that asset is producing profits like the water industry does, that will cover your borrowing cost."