Regus renews deal with Business Stream
Workspace management and business support service provider Regus Management (UK) has signed up to a new three-year water supply and wastewater services contract with Business Stream.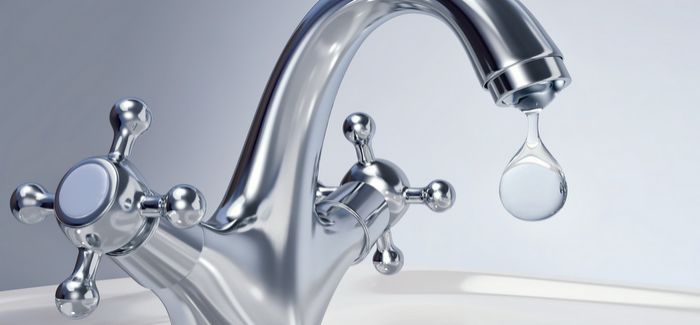 Regus has renewed its contract with the Edinburgh-based retailer in a deal that will see Business Stream provide it with consolidated billing for all of its 18 sites in Scotland. Business Stream has already helped the company realise more than £100,000 of savings during the past two years.
Business Stream will also be providing wider support around water management to help Regis achieve further cost and environmental efficiencies, including deploying automated meter readers (AMRs) to help track water use.
James Cardwell-Moore, commercial director at Business Stream, said: "We are delighted to be continuing our partnership with Regus. We are working with the company to help them fully realise the financial and environmental benefits available and remain committed to providing a seamless customer experience."
Derek Salter, UK procurement director at Regus Management (UK), said: "We value the account management support we've received from Business Stream to date and are excited to continue working with them to deliver further water efficiency savings across our portfolio of sites in Scotland."
Scotland's non-domestic market, which covers all premises across private and public sector organisations, opened to competition in April 2008. Since then Business Stream customers have saved more than £160M on their water bills and conserved 24 billion litres of water. Last year the company acquired the non-household customer base of Southern Water, increasing its foothold in England.