Regulators demand more ambition on resilience
Defra, the Environment Agency, the Drinking Water Inspectorate and Ofwat have written to water companies to urge them to show increased ambition for AMP7 to meet the resilience challenge.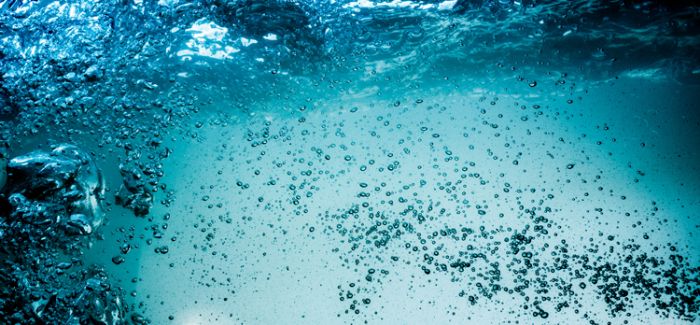 The joint letter outlined the importance of meeting customers' water needs while protecting the environment at a time of climate change, population growth, societal expectations and increasing environmental aspirations.
It emphasised the importance of regional thinking that transcends company boundaries and indicated that it wishes to see commitments to major new infrastructure.
The regulators said: "To meet this challenge we need ambitious and co-ordinated leadership across industry, government and regulatory bodies.
"While we think water companies need to own this challenge, we will work jointly to support and facilitate your efforts."
They said they believed there is a need for:
Increased ambition in the forthcoming company business plans for the 2020
to 2025 period
Regional water resource planning that transcends company boundaries and
identifies optimum solutions for the region, and the nation as a whole
Greater use of markets and competition to ensure solutions are delivered
efficiently
Clear, joined up direction from government and regulators
A responsive regulatory approach to deal with issues as they arise
The letter said that in addition to ambitious new leakage targets, "water companies should begin work now on projects and transfers to enhance resilience", adding: "We want companies and regional groups to use the PR19 regulatory period to demonstrate tangible progress in increasing collaboration and developing creative strategic water supply solutions."
It also said that the Government's forthcoming national policy statement (NPS) will help to "streamline the delivery of, and set out the need for, nationally significant water resources infrastructure such as reservoirs, water transfers and desalination projects". As things stand, there has been no investment in new nationally significant supply infrastructure such as major reservoirs since privatisation in 1989.
The letter concluded: "We fully expect that you will meet our challenge to be more ambitious, more collaborative and embrace markets. In support of this, we commit to providing clear direction and appropriate regulation.
"We all need to maintain focus on these issues to get us where we need to be by 2025. We will give thought to the high level timetable for this work with milestones to help us achieve this goals. We will step in, using the different regulatory levers we have, to encourage the sector to go further if we have concerns that outcomes may not meet the above expectations."
The full letter can be viewed here.