Regulator will 'challenge' Thames Water on price rises
Ofwat is to "challenge" Thames Water over its proposed price increases, saying they will only be allowed if fully justified.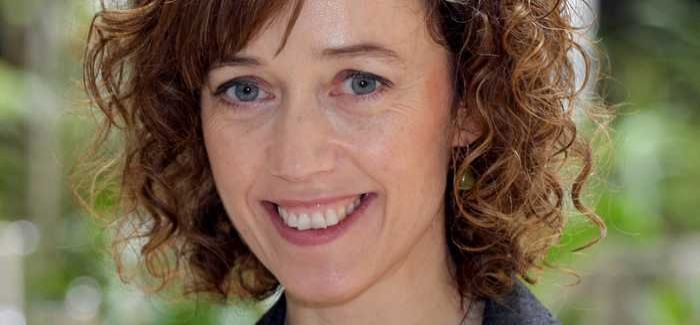 Regina Finn: Thames Water will be questioned
Thames Water is seeking an interim adjustment to prices for the current price control period, which runs until March 2015, because of increased costs. The price increases being applied for cover four areas:
The Tideway Tunnel land acquisition costs, where £273M has been spent
The costs of operating and maintaining the additional 40,000 km of sewers following the Private Sewers Transfer in October 2011
Increases in bad debt as a result of the economic downturn
Increases in Environment Agency charges
There are two areas the company believes prices need to come down. The costs of dealing with sewer flooding have been lower than anticipated, and revenue from sales of surplus land has been higher than predicted. 
Thames Water said its application is in line with expectations, as set out in its annual report and accounts for 2012-13, and with Ofwat's interim determination mechanism. If approved by Ofwat, the net impact would result in a single, one-off additional cost of about £29 per household in 2014-15, equivalent to nearly £6 a year over the five-year period. 
Stuart Siddall, chief financial officer for Thames Water, said: "These significant costs could not be quantified at the beginning of the current pricing period, and their scale is unique to Thames Water's operations, project commitments and catchment area.
"Increasing prices is never good news, which is why the company and its shareholders are encouraging Ofwat to adapt its regulatory mechanism to allow the impact of the price increase to be spread over more than one year to avoid a spike in bills for our customers."
However, Ofwat chief executive Regina Finn said: "We know that household incomes are becoming ever more stretched – nobody wants to see any unnecessary increase in bills. We have made it clear to companies that we expect them to talk to their customers, listen to them and take account of their customers' views.
"We will challenge these proposals and question the company strongly on their reasons. Proposed increases will only be allowed if they are fully justified."
Ofwat expects to make a final decision by November 2013, with any revisions to price limits not applying to customers' bills before April 2014.