Regulator tells Irish Water to cut planned spending
The Commission for Energy Regulation (CER) the economic regulator of Irish Water, has told the utility to reduce its planned spending by €264M for 2017-18.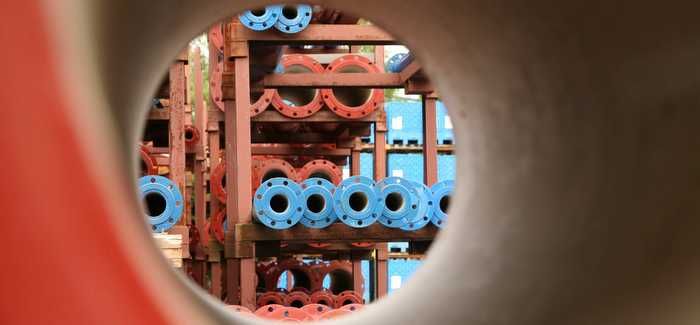 The water company has been told to reduce its planned operational spend for the next two years by €128M and its planned capital spending by €136M. The decision means that overall, Irish Water will spend €1.39BN on operations and €1.15BN on capital projects.
The revenues that Irish Water will be allowed to generate over the two year period have been reduced by 8.2%, to £1.84BN.
The decision paper published by the CER on Irish Water's Allowable Revenue for the next revenue control outlines the efficiencies which Irish Water will be required to drive within its costs over the coming years, and also includes a review  of the utility's costs and performance over the first revenue control period, running from October 2014 to December 2016.
In the paper, the CER said that Irish Water's operating costs are 'significantly higher' than other established water utilities and it therefore wanted to see efficiencies made of around 20%.
"Irish Water's costs (inclusive of local authority costs) are significantly higher than those of established water utilities in other jurisdictions," the CER said. "To minimise any negative impact on service to customers, the CER expects Irish Water to drive efficiencies at a level that is broadly comparable to those achieved by other utilities at similar stages in their evolution."
On its reduction in capital costs, the CER said it considers that Irish Water should be challenged to deliver the outputs and outcomes of its proposed investment plan more efficiently in the interests of customers.
The report also states the regulator's intention to put in place a rolling incentive mechanism for the reduction of Irish Water's opex spending, and a new monitoring regime for the CER to monitor the delivery of capital investments.
The full report is available on the CER's website.