Record order book for Costain
Costain's order book has reached a record £3.5bn after it secured more than £1.5bn of large and complex projects and contract extensions during 2014. The order book, which includes Costain being appointed to Southern Water's AMP6 investment programme, is £0.5bn up on 2013.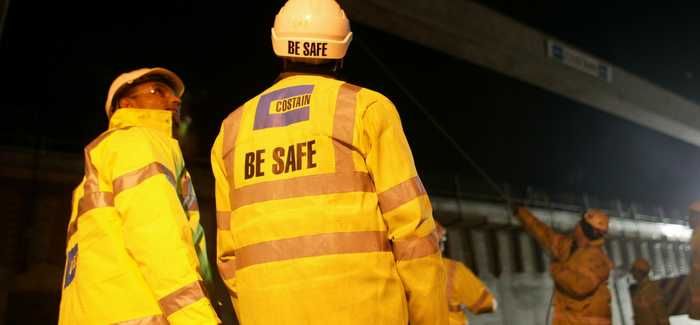 Costain has been awarded places on AMP6 programmes at Thames, Southern and Severn Trent
News of the record order book came as Costain announced its results for 2014. Group revenue was up from £960M for the 12 months ending December 31, 2013 to £1.1bn for 2014. Reported pre-tax profit was £22.6M, up from £12.9M in 2013.
The group's Natural Resources division, which encompasses Costain's activities in the Oil & Gas, Nuclear and Water sectors, continued to deliver AMP5 frameworks for United Utilities, Southern Water, Severn Trent Water, Dwr Cymru Welsh Water and Northumbrian Water. Costain has also been awarded places on the five-year AMP6 programmes for Thames Water, Severn Trent Water and Southern Water.
Costain said it is continuing to deliver the large wastewater treatment plants at Liverpool and Woolston, and completed the Brighton & Hove scheme. In addition, work commenced on the Shieldhall contract with Scottish Water.
Group chairman David Allvey said: "We have delivered another strong performance, with increases in revenue and underlying operating profit and an enhanced net cash position. Costain has an established reputation for innovative multi-disciplined services that enables the group to win large, long-term contracts addressing the UK's national needs in energy, water and transportation. This strong market position and the additional capital secured during the year is enabling the group to accelerate its growth, as demonstrated by a record order book of £3.5bn."