Record number of bathing waters rated 'excellent'
A record number of British bathing waters have been rated as either "excellent" or "good", according to the latest set of official figures.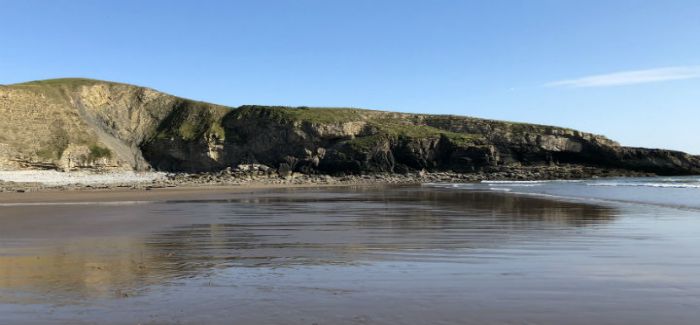 The figures from the Department for Environment, Food and Rural Affairs (Defra) show 71.4 per cent of the 420 bathing waters assessed in 2019 were rated as "excellent" and 21.9 per cent were rated as "good".
Of those assessed, just seven (1.7 per cent) were judged to have not met the minimum standard and rated as "poor".
The trade body Water UK said the latest figures are in "stark contrast" to the early 1990s, when less than a third of bathing waters would have met today's standards following years of underinvestment when the water sector was owned and run by the government.
In a statement, it added that since then water companies have spent over £2.5 billion to protect UK bathing waters, more than doubling the number of beaches classed as excellent compared to 25 years ago.
Some of the work that water and sewerage companies have carried out to help reach these record figures includes completed significant upgrades by South West Water to its wastewater infrastructure across Plymouth to further improve water quality in the Plymouth Sound and protect bathing water quality at Plymouth Hoe East and West beaches.
The £28million investment included improving key stormwater overflows across the city, removing surface water from the sewerage network in Cattedown and increasing stormwater storage capacity in Stonehouse
"These results are testament to the ongoing determination of the water and sewerage industry to protect and enhance our precious natural environment," said Water UK's chief executive, Michael Roberts.
"Our bathing waters are better than ever before, providing solid proof that the huge investment by companies is paying off. But while these results are excellent, we want to go even further, which is why the sector has made a major commitment to spend a record £5 billion between 2020 and 2025 on environmental improvements, and we're going to continue getting better results by cutting serious pollution incidents by 90 per cent."