Record fine for NI Water over pollution incidents
Northern Ireland Water has been fined £80,000 for pollution incidents that occurred at its treatment works in Killinchy and Annsborough.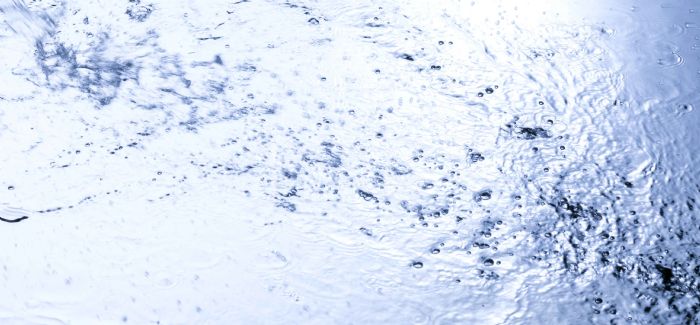 The fine is the largest NI Water has faced and represents only the second time the utility has been prosecuted in the Crown Court, with the first having occurred earlier this summer. 
NI Water was fined £60,000 for two separate discharges from a sewage treatment works at Killinchy, County Down, in 2017 and £20,000 for an incident near Castlewellan in 2016 that left 1,900 fish dead as the result of a cracked pipe.
In a statement following the court's verdict, a NI Water spokesperson said: "NI Water accepts full responsibility for the two incidents which led to the fines.
"While the extent and size of the network we operate means there is a risk of pollution incidents of this nature occurring, on the rare occasions when it does, it is a matter of the utmost regret to the company.
"We can, however, give assurances the company is set stringent targets by the Utility Regulator to reduce pollution incidents, and these targets have been consistently met and exceeded since 2008.
"There are a number of learnings and actions that we can and have implemented to ensure these incidents do not reoccur. These include investment in more robust equipment and further training of staff.
"These actions, and the investment required to implement them, are an indicator of how seriously NI Water takes pollution and the lengths we will go to, to prevent a repeat occurrence.
"NI Water views its responsibility to the environment with the utmost seriousness, having invested £500 million in the network over the last three years, helping make our rivers and beaches the cleanest that they have ever been.
"It should be noted NI Water treats 340 million litres of waste water every day through a network which comprises over 15,000 kilometres of pipes and more than 1,000 wastewater treatment works."