Rebecca Pow named new water minister
Taunton Deane MP Rebecca Pow has been appointed as the new water minister.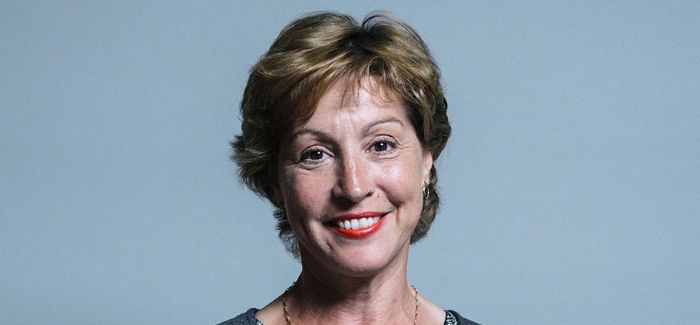 She has been named Parliamentary Under Secretary of State at the Department for Environment, Food and Rural Affairs (Defra) following Therese Coffey's promotion to Secretary of State for Work and Pensions. 
Pow was previously a Parliamentary Under Secretary of State at the Department for Digital, Culture, Media and Sport between 23 May 2019 and 10 September 2019.
Her responsibilities in the new role include the 25 Year Environment Plan, floods and water and climate change adaptation.
Following the 2017 election, when Pow was re-elected to the Taunton & Deane in Somerset seat she had won from the Liberal Democrats, she was appointed Parliamentary Private Secretary to the Defra ministerial team.
Last year, she was named 'Greenest MP of the Year' in the Climate Coalition pressure group's Green Heart Hero awards.
"Having grown up on a farm and lived in and represented a rural area for many years, I have always championed environmental and farming issues," Pow said upon her appointment. "I look forward to continuing this in my new role."
She added: "I look forward to meeting key stakeholders across the rural and environment sectors. Together we can better protect and enhance our environment as we leave the EU."