Read WWT's guide to design thinking for smart networks
In our latest WWT Explains guide, produced in association with Novotek, we look at design thinking for smart networks.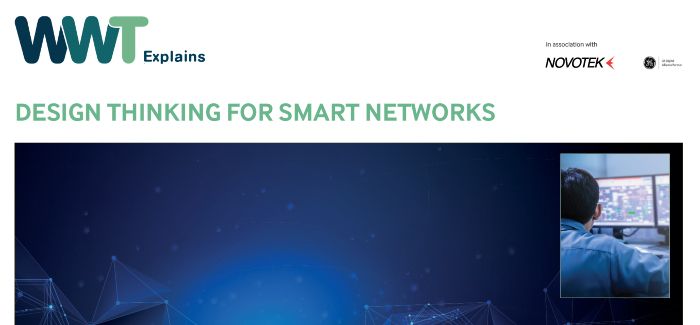 Smart water networks are driven by a challenging mix of different purposes. The lessons which have already been learnt through initial explorations of promising technologies can now be used to set a path and start moving forward.
Get more information and download the guide here
The challenges include:
Better water resource stewardship, with reduced consumption and fewer leaks;
Improved sustainability measures such as lower use of chemicals and energy, and minimised major works and associated inputs and environmental risks;
Improved cost controls to protect ratepayers;
Engaging ratepayers as stewards of resources through insight into what drives water investment.
Every water company has different drivers, including by geography, population demographics and installed assets. A utility may be well served by sensors, automated drones or other innovative physical tools, or by advances in materials science, or by technology innovation.
However, everyone's future will be shaped by more available data. Therefore managing the flow and interpretation of data is vital to all smart network initiatives. On this basis, and using insights from the latest smart network-related projects, a quartet of design principles has emerged.