'Rabid Seal' exercise to test EA's flood response in South-east
The Environment Agency (EA) is to put its operational response to flooding in the South- east to the test with a live real-time exercise spread over two days.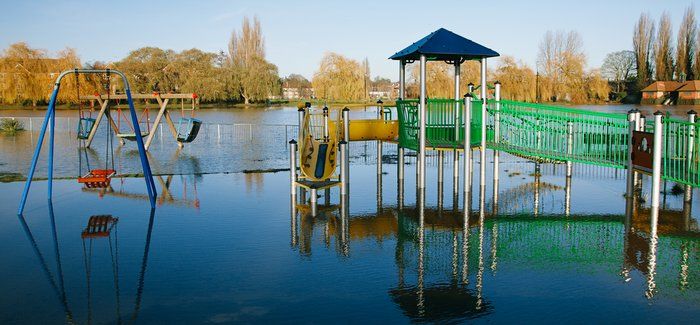 The exercise will help the EA to better understand its response to flooding
Exercise "Rabid Seal", which kicks off tomorrow, will help the EA's operational response in the event of a region-wide flooding scenario. It will focus on Aylesford, Lewes and Oxford, which are all major flood hotspots in the region. 
Operational staff will get the chance to handle plant and equipment such as flood gates and improve general response in protecting local communities who are at a more vulnerable risk from the devastating effects of flooding.
Anna Taylor, a flood risk officer for the Environment Agency, said: "We test our teams throughout the year to ensure team members know what they need to do and that all equipment is fully operational and ready for action should we need to do this for real.
"This exercise is an excellent opportunity to put our experience and knowledge to the test so we can better understand our response to flooding."
Currently one in six homes across England and Wales is at risk from flooding, and the EA aims to prepare homes and businesses for flooding.