RAA picks up Wessex Water framework
Richard Allitt Associates (RAA) is one of two suppliers that Wessex Water has appointed on its framework to provide wastewater network modelling.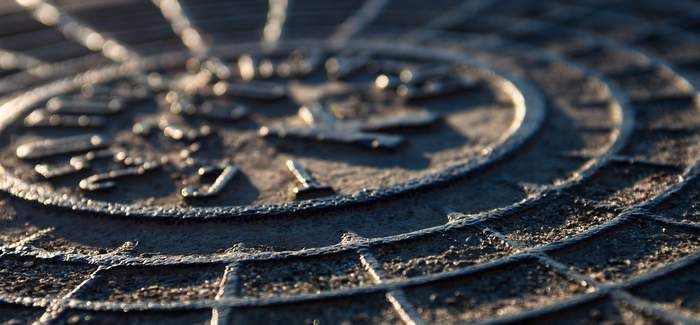 As part of the framework, RAA will produce accurately verified wastewater network models for a number of drainage areas within Wessex Water's region. This work will be spread over four years and covers the duration of the AMP6 programme. The framework starts immediately, continuing the association between RAA and Wessex Water which extends back some years.
RAA managing director Richard Allitt said: "We are delighted to have been appointed by Wessex Water to deliver this work and are excited to be building on the relationship we have established over the years. This appointment confirms our role as a leading provider of hydraulic modelling and innovative solutions for the urban drainage industry."