Pure Gym looks fit to see water savings of £35K a year
Anglian Water Business has become the sole retail water services provider to one of the UK's largest private gym operators, Pure Gym.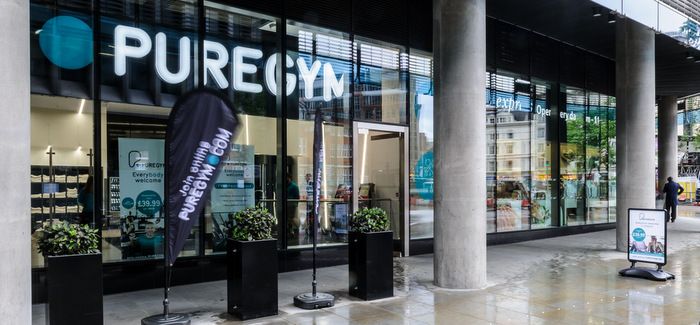 The three-year contract involves all of Pure Gym's 180 sites across England and Scotland and will include any new sites added to the portfolio during the contract period.
The deal follows a successful relationship between Anglian Water Business and Pure Gym in Scotland over the past two years. The gym operator opted for an early contract renewal in Scotland to consolidate all its English and Scottish sites with a single supplier to benefit from the recent opening of the competitive water market in England.
The new contract is expected to generate operational savings in excess of £35,000 a year for Pure Gym, which will also benefit from dedicated account management and joined-up wholesaler management across all locations, along with monthly meter reads for every site to support accurate and timely billing.
Simon Belton, business account manager at Anglian Water Business, said: "We've been Pure Gym's water retailer in Scotland for a number of years; and have built a track record and strong relationship that has prompted the company to agree an early contract renewal with us for its sites in Scotland in addition to consolidating all its English sites under a single contract.
"Our focus will continue to be on making it easier for Pure Gym to manage its water spend with an emphasis on outstanding service, water efficiency and reliability, supporting the company as it continues to set the high standards of affordable, flexible and top quality gym facilities that have seen it grow so rapidly."
Simon Rouski, head of facilities at Pure Gym, said: "The shower and change facilities we offer at every site mean that water is an essential element of our service to customers so a reliable supplier that can help us maintain reliability and reduce costs across our growing network of gyms is vital.
"Our experience with Anglian Water Business in Scotland means that we know we can trust them to take the hassle out of managing our water supply across all our gyms while offering us cost rationalisation."