Pulsar Process Measurement acquired by ONICON
Level and flow measurement specialist Pulsar Process Measurement Ltd has been acquired by ONICON Inc, part of the Harbour Group, in a deal for an undisclosed sum.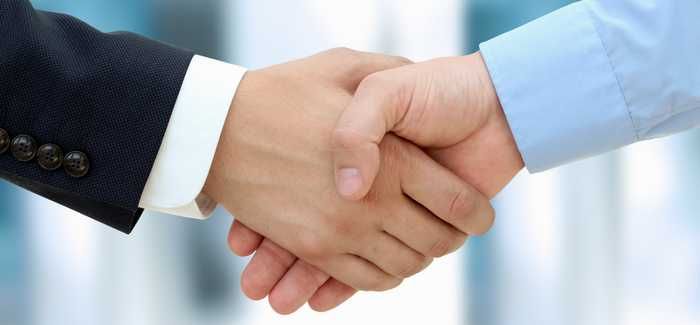 Pulsar designs and manufactures ultrasonic and radar based non-contact level and flow measurement instruments which are widely used in the water industry. Pulsar's products provide level, volume, open channel flow, pipe flow, sludge interference measurement and pump control instrumentation solutions to water utilities an industrial customers worldwide. The company was founded in 1997 and is headquartered in Malvern, Worcestershire.     
Harbour Group chairman and chief executive Jeff Fox commented: "The addition of Pulsar provides ONICON with further penetration and product offerings within the water and wastewater markets.  Pulsar's scale and operations also provide ONICON with an expanded international footprint."
John Norris, president and chief executive officer of ONICON, added: "Pulsar has a very strong brand, entrenched market position within water and wastewater, and extraordinary ultrasonic measurement capabilities. We are excited to work with the Pulsar team and see tremendous growth opportunities for the combined business."
Pulsar's co-founder and managing director, Keith Beard, added: "We are excited to partner with ONICON and believe their reputation in market, strong product offering, and diversification will further enhance the Pulsar brand and business.  We believe our engineering, market presence, and product suite will further complement the ONICON business, specifically in water and waste water markets.  We are also excited to leverage Onicon's presence in North America to grow our business.  In addition to partnering with ONICON, Harbour Group's operational expertise will ensure we have the foundation to capitalize on the opportunities in front of us."
Florida-based ONICON Inc. has been in the flow measurement business since 1987, designing and manufacturing flow meters and energy measurement systems including turbine, vortex, electromagnetic, thermal mass, and ultrasonic meters as well as BTU meters and display modules.