Public water supply nears 100% compliance, DWI report reveals
The quality of public water supply in England and Wales has reached 99.97% compliance with the EU Drinking Water Directive, the Drinking Water Inspectorate (DWI) has announced. However, while saying the level of compliance is "very good news", the DWI warned that addressing the 0.03% of failures is mandatory in order to achieve the directive's minimum standards.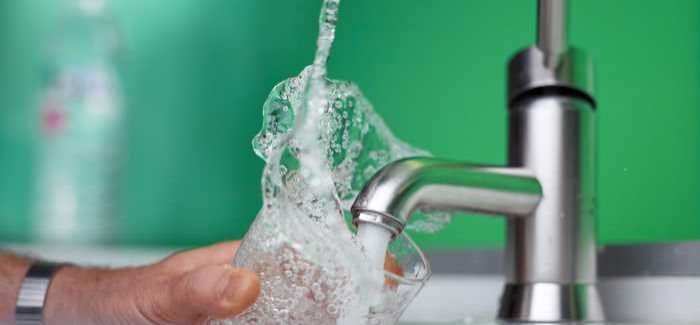 Drinking water investment in AMP6 is less than for AMP5
The figure for public water supply in Wales is 99.96%.
In its latest annual report, the DWI said around two million samples were taken in England and Wales with 99.97% meeting or exceeding the strict standards set.
In a letter to water minister Dan Rogerson, DWI chief inspector of drink water Prof Jeni Colbourne said the public water supply improvements will be funded and delivered during the next asset management plan from 2015-2020. "It is noteworthy that the scale of this AMP6 drinking water investment programme is smaller than the previous AMP5 programme."
Water UK chief executive Pamela Taylor said: "The huge investment water companies make each year means yet again that the quality of the water we drink is amongst the best in the world.
"However we know we must never drop our standards and will act on the DWI's point in its report about the need for constant vigilance and careful maintenance."
Figures for Scotland and Northern Ireland will be published later in the year.