Public sector 'largely unprepared' for climate change risks
Only a quarter (25%) of public sector organisations have plans in place to adapt services and operations to the impacts of climate change, such as more frequent flooding or higher temperatures, according to new research by the Carbon Trust.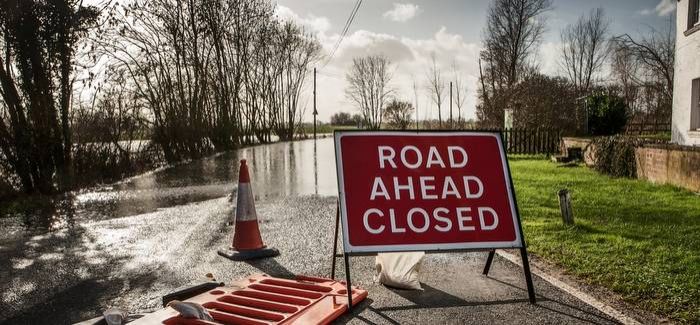 This compares with 70% that have put action plans in place to reduce carbon emissions and resource use, with 91% claiming to be taking at least some positive action in this area.
The survey of public sector professionals also revealed that a further 15% of public sector organisations have undertaken a risk assessment but not made any plans to mitigate identified risks yet.
Tim Pryce, head of Public Sector at the Carbon Trust said: "This research suggests that public sector organisations are making some progress on mitigating climate change – although not at the rate that scientists tell us is necessary to avoid the worst impacts. However, they remain largely unprepared for taking action to reduce the risks of impacts such as flooding on public services, transport and healthcare.
"This fits with our own experience working with the public sector, who are only now starting to get to grips with what will be need to be done to create stronger and more resilient communities in the UK. Practically this means undertaking a full risk assessment, then intelligently using their powers as planners and service providers to minimise future disruption and costs, while showing leadership in their local areas."
The expected results of climate change in the UK are going to be rising temperatures, more extreme weather events, and particularly a shift towards generally wetter winters with heavier incidents of rainfall. 
The Carbon Trust said building resilience to the impacts of climate change will be important over the coming decades. If left unmanaged these could have a number of negative consequences, causing disruption or damage in areas such as the built environment, infrastructure, the natural environment, public healthy and the economy.