PSS Hire gets five-year contract extension at Scottish Water
UK utilities and pipeline equipment rental company PSS Hire has secured a five-year extension to its supply agreement with Scottish Water. The new contract, which runs until 2020, covers specific equipment hire and services.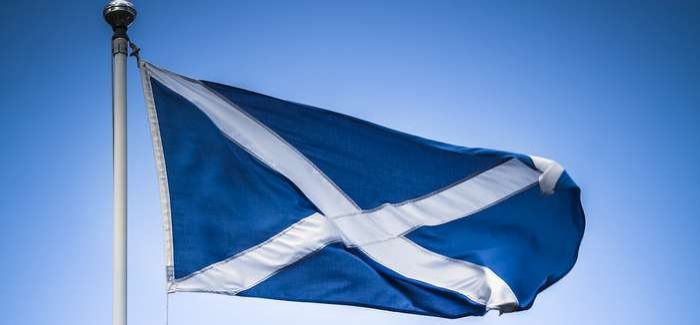 PSS Hire, part of A-Plant, has invested more than £1.4M in new equipment sourced from several suppliers. It said the list of equipment purchased included electro-fusion equipment, coil pipe trailers, bursting equipment, winches, McElroy's T900 TracStars and 250 DynaMc butt fusion machines.
The company said the machines would be supplied from PSS Hire Service Centres in Scotland. The company has opened a new Service Centre in Bathgate, near Edinburgh, and is to open additional premises in Inverness and Aberdeen soon.
PSS Hire director Mark Hamilton said: "We are absolutely delighted to have secured this framework agreement with Scottish Water, and we have made significant investment in new equipment to underline our commitment and to ensure that Scottish Water and the company's supply partners have access to first class equipment.
"These really are exciting times for PSS Hire as we are expanding our national coverage, and Scotland has been identified as a key area for further expansion."