PSI and Lintott picked for Scottish Water's chemical dosing framework
Fife engineering company PSI and Yorkshire-based Lintott Control Systems have been appointed by Scottish Water as framework suppliers for chemical dosing equipment. The six-year deal is worth up to £50M.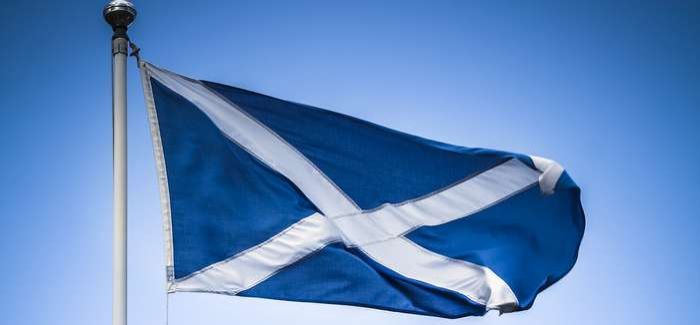 The two companies will provide Scottish Water with standardised chemical dosing systems for water treatment works, which are pre-assembled in a factory before delivery into water treatment works. This will help produce savings on design costs for Scottish Water and reduce commissioning time.
Ken Hutchison, Scottish Water's Capital Delivery controller, said: "We recently began our 2015-21 investment programme which will see £3.5bn invested by Scottish Water in the next six years. The quality of drinking water received by customers through their taps has never been higher, and in the years ahead we want to build on the improvements which have been made to our services. Investing in our infrastructure will ensure our treatment works and network of pipes are of the highest possible standard for the benefit of our customers."
Hutchison continued: "Dosing equipment forms an important part of the water treatment process and by adopting standardised designs for these installations at Scottish Water, we can make savings on design costs and ensure consistency in the roll-out of new equipment."
The contract was awarded following an open tendering process.
In July, Scottish Water announced it had selected 58 small- to medium-sized businesses with bases or locations in Scotland to support delivery of its £3.5bn investment programme. These contractors, many of them local firms in rural locations, will support Scottish Water and its three new Alliance partners in delivering maintenance and improvements to its infrastructure.