Procurement model 'blocks collaboration' in water projects
Early collaboration across the supply chain is key for better construction projects in the water sector, but the traditional procurement model often prevents this collaboration from taking place early enough, delegates at WWT's Asset Management conference heard.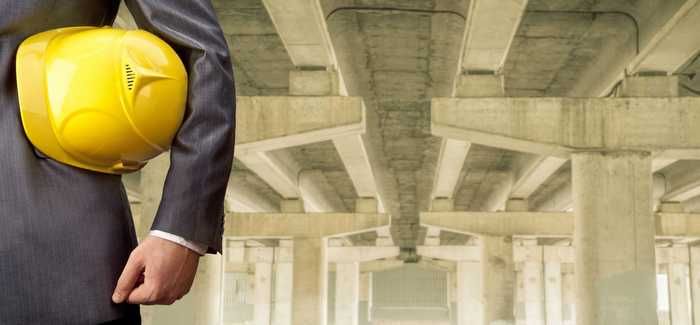 Speaking at the conference in Birmingham yesterday (April 28th), Dale Evans, Director of Anglian Water's @One infrastructure Alliance, pointed out that less than half large UK construction projects are delivered to time and cost. Becoming more collaborative at an early stage is an important part of improving this, he suggested.
He said that the best examples of construction projects, such as the building of the Velodrome for the London 2012 Olympics, use "integrated teams" which collaborate from the start, sharing ideas and issues widely at an early stage before becoming more focused as the project progresses. By contrast, many projects in the water sector start off with a narrow, hierarchical focus and only become more collaborative later on when problems develop, creating unforeseen delays and cost overruns. But moving to early collaboration may require rethinking the procurement model, he told delegates.
"We have relied on a cost-based approach to procurement, and because we procure that way, we try to split our complicated programmes into individual projects, and the approach to the supply chain is all about transferring risk rather than sharing risk," said Evans. "If we want to be more collaborative, the traditional procurement model is completely unfit for purpose. There should be an emphasis on behaviour, value, capability and culture rather than just cost."
Later at the conference, John Bentley, General Manager of Asset Creation at Severn Trent, said that the transition to a Total Expenditure (Totex) approach calls for a true business transformation programme, which involves cultural change as well as changes to structures and processes. This transformation has to involve far more than just a switch of emphasis from Capex to Opex, he suggested.
"Totex is a business change programme, but many people don't see it that way, which is a problem," said Bentley. "I'm convinced that Totex does work and that it is the right way to go. But as in any change programme, you need to think more about the people involved and how you manage that change with them, because they are the people who need to deliver it."  
He added that although Totex requires consideration of whole-life cost, it should not necessarily follow that the sector always needs to design assets that last as long as possible. Instead he would like to see the sector be more "fleet of foot" in its risk appetite and consider a shorter design life if innovative solutions are involved.