Private sector could take over Scilly's water services
The private sector could take responsibility for the Isles of Scilly's water and sewerage services. The government said it will look at the private sector 'to provide some solutions' after Scilly's council indicated it would be difficult to continue to run the services effectively.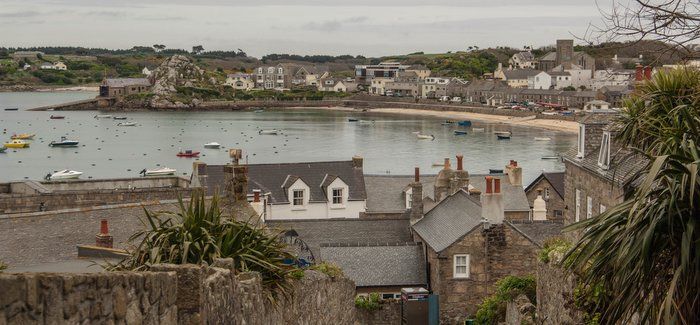 The recommendation is included in a report issued by Defra following a consultation last winter. 
Defra has initiated a Working Group on Water and Sewerage Services and Investment on the Isles of Scilly. The group, comprising Defra, the Council of the Isles of Scilly,
the Duchy of Cornwall, Tresco Estates and Environment Agency (EA), Drinking Water Inspectorate (DWI) and Ofwat, will look at all the different aspects of water and sewerage on the Isles of Scilly, but primarily ensuring a safe, affordable and sustainable future for the residents whilst ensuring value for money for the UK taxpayer.
The government announced in 2014 that it wants to bring Scilly into line with UK and European legislation, and the intended change would give the EA and DWI "powers of entry, powers to enforce as well as powers to recover costs".
The proposals also included protecting the quality of drinking water, groundwater and rules for the safe storage and disposal of sludge.