Price review 'will be a catalyst for innovation'
The recently concluded price review will act as a catalyst for innovation in the water industry by sharpening the focus on customer outcomes, according to Sonia Brown, Chief Regulation Officer at Ofwat.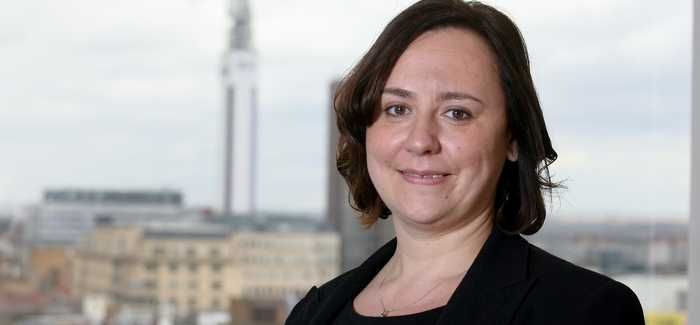 Addressing the Water Industry Innovation Conference in Birmingham, organised by WWT on January 28, Brown said that innovation should flow from customer engagement and not be a "one-off driven by the regulator" but the result of a continual process of dialogue. She said that Ofwat were encouraged by how water companies had stepped up to the challenge of engaging more with their customers, and that she expected this dialogue to bear fruit in terms of innovative solutions in the coming years.
"The more that the customer is embedded within the culture of the water sector the more you will end up with innovation that is answering customer needs," said Brown. "This will mean that we will see different types of innovation coming to the fore."
The removal of the "Capex bias" in PR14 in favour of an emphasis on Totex will be a key enabler for this change. She pointed to the experience of National Grid in the energy sector as evidence that thinking in terms of Totex helps a utility to direct its investment in a smarter, more efficient way.
"Businesses in the real world don't have different incentive pots for Capex and Opex. We hope that the move to an outcome-based approach for this price review will lead to a clearer focus on outcomes rather than particular schemes being seen as ends in themselves. This whole approach is a real step change for PR14."
Brown said that it was very important in this shift that there was a "balance between risk and reward" for water companies, and that innovation was adequately rewarded. For this reason, the introduction of more customer-focussed outcome delivery incentives (ODIs) is crucial. Brown said that more water companies are now challenged through their ODIs to find answers to specific challenges – such as sewer flooding – and that these ODIs provided "real scope for outperformance".  
"We really hope that whereas in the past it has been suggested that the regulatory regime has been a constraint to innovation, this price review is more of a catalyst for it," concluded Brown.