Predictive software trials yield leakage gains
A software solution which helps predict emerging network events is set for wider take- up after trials with UK utilities showed it can help reduce leakage and supply interruptions.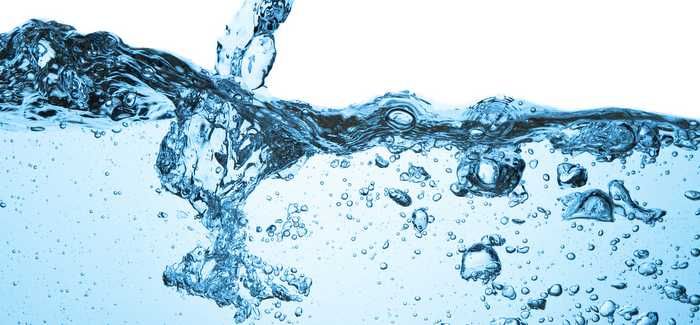 FlowSure, developed by business optimisation provider Servelec Technologies, uses readily available meter data and smart algorithms to identify when a significant burst or other unexpected flow or pressure event has occurred in a water supply network. It also uses self-learning anomaly detection to predict such events in future, enabling water companies to prevent rather than respond to major events.
The software was the result of a collaboration between the University of Sheffield and Tynemarch Consulting (which became part of Servelec Technologies in 2013) and the development phase included a six-month offline trial with Wessex Water which successfully detected genuine leaks and monitored network state changes.
A similar pilot scheme with Sutton and East Surrey Water has recently concluded following a blind test on several months' data from small areas of the network in an offline trial to demonstrate performance. Servelec Technologies' FlowSure software subsequently monitored flow and pressure signals for a six-month period and delivered accurate reporting and alarms on the data which enabled the company to identify bursts quicker.
Daniel Woodworth, Infrastructure Asset and Leakage Manager at Sutton and East Surrey Water commented: "Our six-month trial of Servelec Technologies' FlowSure software proved highly successful. The system was easy to use, included a user-friendly dashboard interface, the flow alarms met and exceeded our brief and alerted us to anomalies in the data analysed. We consider FlowSure to have a particularly strong capability as an operational tool identifying the emergence of burst events."
Portsmouth Water is also about to begin a trial of FlowSure across its entire network.
Alan Cunningham, Technical Director (Network Management: Leakage & Demand) of Servelec Technologies added: "Having taken the FlowSure product from its academic origins through to these successful industry trials, it is truly gratifying to see the value the product is capable of delivering to our customers. The cost benefit analysis based on the feedback from these trials demonstrates that annual six figure net savings can be realised and our clients can communicate a positive message around being proactive in their leakage strategy."