PR19 final determinations delayed due to election clash
Ofwat has pushed back its announcement of final determinations for the 2019 price review until Monday 16 December because of the general election.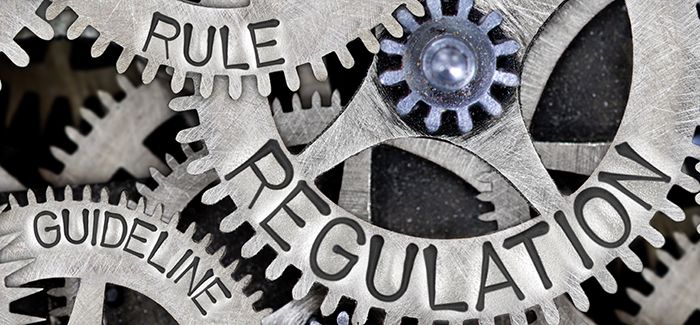 The regulator's final assessment of water companies' plans for the 2020 to 2025 period was originally due to be published on 11 December – the day before the general election – and has been shifted to comply with purdah protocols.
Companies received the first determinations from the regulator in July for what has been widely called the toughest price review yet.
The determinations will impact how much and where companies can invest money, the level at which bills are set and targets for customer service and leakage, among others over the next five years.
After the final determinations have been announced the companies have until April before the plans must be implemented. Any unresolved issues between Ofwat and a company may resort to an appeal to the Competition Markets Authority (CMA).
While several companies – including Wessex and South Staffs – have refused to rule that option out, it is a costly, time-consuming process which Thames and Southern have expressly said they hope to avoid.
Just three companies – Severn Trent, South West and United Utilities – had their plans approved for fast-track status, with the remaining 14 asked to resubmit their plans.
Prior to publishing its draft determinations, Ofwat singled out four companies – Anglian, SES, Thames and Yorkshire – saying it was concerned that a significant gap remained on the respective views of base costs.
By Ruth Williams.