PR14 principles are not a 'one-off correction', Ross tells water companies
Ofwat chief executive Cathryn Ross has warned the water companies that the principles of the current Price Review are "at the heart" of the regulator's strategy for the next price review.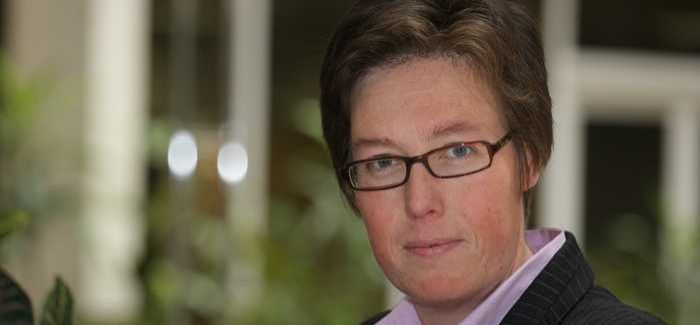 Cathryn Ross says the water companies should think through the 'customer lens'
Speaking at Marketforce Water 2014 earlier this week, Ross said: "I know that there is the view by some that PR14 is a one-off correction – a bit like the 1999 review, perhaps – after which there will be a return to 'easier' times. I want to make clear right now that this is not the case.
"In fact, PR14 and the principles it exemplifies are at the heart of our new strategy – a strategy that will take us through the next periodic review and set the agenda for the one after that."
Ross said there was a need for the water companies to "really understand their responsibilities" as providers of vital public services. She highlighted innovated approaches through catchment management that some companies have included in PR14 to deliver the best outcomes for customers, such as South West Water's work with the Western Rivers Trust, and United Utilities SCAMP programme.
Affinity Water is proposing to reduce leakage by 14% over the control period to help meet demand in its areas without degrading local chalk streams, Ross told delegates.
However, she said there is lot more to do in the sector " building on the sorts of examples I have outlined here, in terms of really thinking through the customer lens, thinking about the outcomes they want to see and really thinking creatively about how those outcomes are delivered".