PR14 changes may hit water company credit ratings
Changes in the way that Ofwat sets water tariffs in England and Wales could be credit negative for water companies, a report from Moody's Investors Service has warned.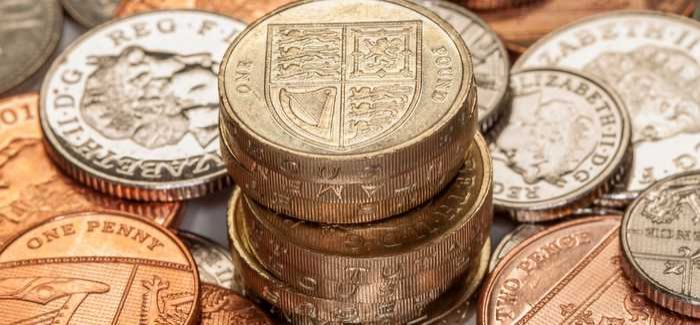 Tighter price controls imposed by the regulator in PR14 could weaken the financial covenants that protect creditors, making the companies less attractive proposition to lend to, the report said.
"Highly-leveraged financing structures in the UK water sector incorporate a range of creditor protections, including financial covenants that lock up cash if breached," says Stefanie Voelz, Moody's Senior Analyst and author of the report. "If these covenants are not adapted to the new regulatory revenue building blocks, they could overstate cash flows for debt interest service. As a result, the financial covenant package would be less effective and reduce the credit quality of affected UK water companies."
The affected companies include Anglian Water (rated Baa1 stable by Moody's), Thames Water (Baa1 negative) and Yorkshire Water (Baa1 stable. The report predicted that these companies would seek to preserve the value of their financing structures, and hence their credit quality, by adding an additional covenant once the outcome of Ofwat's final determinations - setting prices for the five years from April 2015 – is known.
Moody's also notes that following the regulatory changes, it may be difficult to estimate a company's performance from its statutory financial statements. Accordingly, investors would require additional information to assess company performance against regulatory targets.
Moody's report, entitled "UK Water Sector: Regulatory changes could weaken financial covenants for highly leveraged structures, a credit negative," is available at www.moodys.com.