Portugal fined euros3M for absence of wastewater treatment in some towns
The European Court of Justice has ordered Portugal to pay €3M and a penalty payment of €8,000 per day due to certain towns not being up to the wastewater discharge (domestic and industrial) standards, as part of the Urban Wastewater Directive.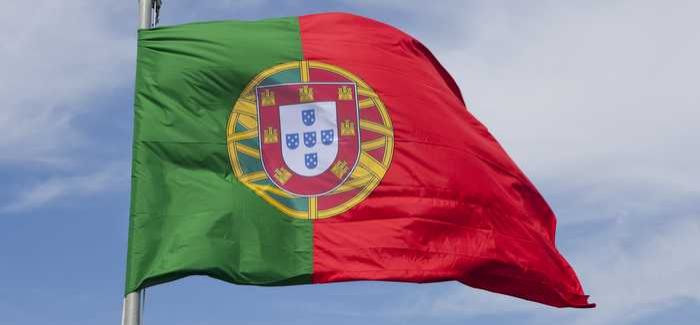 The EU implemented a law that all towns with a population exceeding 15,000 are equipped with effective wastewater collecting systems by 31st December 2000. In 2007, the EU discovered that there were numerous towns in Portugal without adequate wastewater collecting systems. The European Commission filed for failure to fulfill obligations against Portugal before the Court of Justice. It found that 22 towns were not yet equipped with wastewater collecting systems.
However, Portugal had still failed to deal with these issues by 2009, with 22 towns still not up to the required standards. This meant the commission, in 2014, brought further action against Portugal, requesting that a fine of €20,196 per day of delay should be paid. 
In the latest hearing, the court found that Portugal had still failed to comply with the 2009 judgement as two towns - Vila Real de Santo Antonio and Matosinhos - were still not equipped with wastewater treatment systems. The Vila Real de Santo Antonio work had yet to be completed and Matosinhos had yet to be started.
Portugal has claimed that it will not be able to comply with the 2009 judgement until 2019.  Still, the EU recognized that the Vila Real de Santo Antonio had improved since 2009.
The court felt Portugal deserved this fine as the effects on human life and the environment were significant. Portugal had cooperated with the court but had failed to deal with the problem in the allotted time.