Portsmouth Water welcomes former MP Angela Smith to the board
Portsmouth Water has today (1 July) welcomed former MP Angela Smith to its board, which she joins as an independent non-executive director.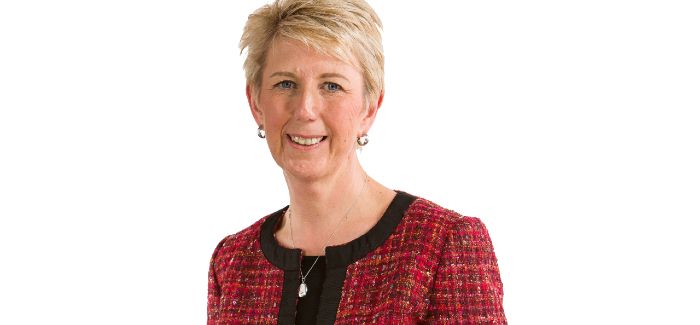 Smith served as an MP between 2005 and 2019 and during her time in Westminster held the position of shadow environment minister and sat on the influential Environment, Food and Rural Affairs Select Committee. She has a strong interest in the water sector and chaired the All-Party Parliamentary Water Group and an inquiry into water and housing building policy.
In an announcement, Portsmouth said her extensive experience of water and wider environmental policy, as well as being a strong advocate for customers, means she is well placed to make a valuable contribution to the board.
Commenting on the appointment, Smith said she was "delighted" to be joining the board at such an "exciting time" for the organisation. "Portsmouth Water has already established an 'industry leading' position in many areas and is playing a leading role in delivering more resilient water resource for the future through the Havant Thicket reservoir development, the first reservoir to be built in the South East for nearly 50 years.
"I am really excited to be involved in delivering this much needed water resource and all the associated environmental and economic benefits it will bring to the area."
She added: "That being said there are challenges to be faced, not least the current priority of supporting customers through the Covid-19 crisis and delivering the company's ambitious performance commitments over the next five years, including challenging targets to reduce leakage and household water use.
"This will require strong leadership and I am looking forward to working with my fellow board members and the Portsmouth Water team to help the company continue to deliver excellent service for customers now and in the future."
Portsmouth Water chief executive Bob Taylor said: "I am delighted to welcome Angela to the Board. She has been a high profile and well-respected public servant for a number of years, with a wealth of knowledge and experience from a number of shadow positions, select committees and her detailed work on water and environmental policy.
"I look forward to Angela bringing an element of challenge and scrutiny to the business that will help us deliver more for our customers, the environment and wider society."