Portsmouth Water outlines its position on fracking
Portsmouth Water has issued a statement outlining its position on fracking for shale gas in its area, emphasising that it works closely with the Environment Agency (EA) and Hampshire County Council (HCC) regarding any application for exploratory boreholes.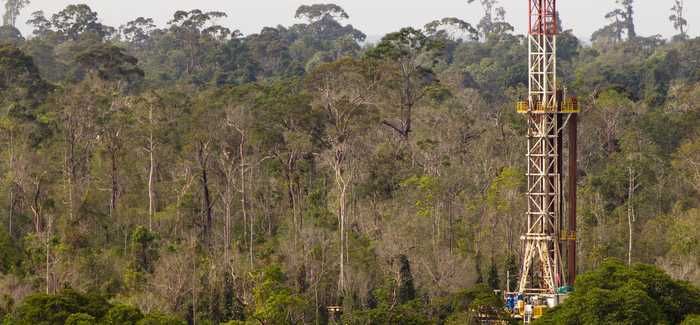 An oil exploratory company must make several statutory applications before fracking for shale gas can begin
The company said it recently worked closely with the EA regarding an application for an exploratory borehole in the Havant area. It had objected to the work on the basis of adverse risk. The oil company has withdrawn its application and considering the EA's comments.
In the statement, Portsmouth Water said its responsibility in the area is to ensure the provision of safe and high quality water. "It is our responsibility in this area to ensure such a service is not compromised by such activities as fracking for shale gas.
"There are arguments for and against fracking, it is the role of government to balance these, not Portsmouth Water."
The company said a number of statutory applications must be made by the oil exploratory company before fracking for shale gas may commence.  However, Portsmouth Water stressed it is not a statutory consultee to the planning process. 
The EA is responsible for ground water and environmental protection and is therefore responsible for any proposals to ensure that groundwater and the environment is protected, should hydraulic fracking be implemented.
Portsmouth Water said it will continue to work closely with the EA to ensure "we are able to deliver safe, high quality water to our customers both in the short and long term. We continue to take samples every day at all stages of the treatment and delivery process throughout our supply network to ensure the water is safe to drink and of high quality".