Portsmouth Water and Cappagh extend agreement
Portsmouth Water and Cappagh have signed an agreement to extend their collaborative infrastructure contract for a further five years which will help deliver the requirements of AMP7 for the period 2020 to 2025.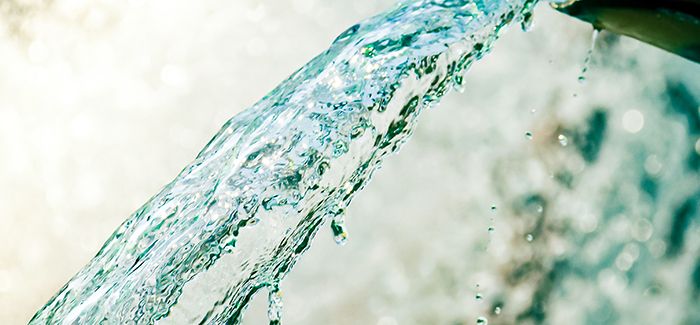 The contract was initially set up to help deliver Portsmouth Water's AMP6 (Asset Management Plan 6) from 2015 to 2020 and was part of a collaborative arrangement, which included co-location of staff at Portsmouth Water's head office in Havant.
The contract extension will see Cappagh renew around 18km/year of water mains and associated service pipes, the annual installation of at least 5,000 new water meters – important as the company looks to encourage customers to use water wisely – and new mains and service connections to new development sites in Portsmouth Water's area of supply. The contract will be worth around £24m over the five-year period.
Mark Mills, head of asset delivery at Portsmouth Water, said: "This contract was the first in the wider transformation of our contracting approach in AMP6, which saw us move from the traditional client and contractor relationship to a truly collaborative delivery model. This approach has been extremely successful having delivered better service to our customers and significant efficiencies in delivery. I am really pleased that we have agreed to further our collaboration with Cappagh and extend the contract for the next five years."
Matt Guest, managing director at Cappagh, said: "This is really good news for both partners and more importantly Portsmouth Water's customers. We have built a positive and collaborative working relationship, improving efficiency and removing duplication; we are looking forward to building on this further over the next five years."
Portsmouth Water CEO, Bob Taylor, commented: "Since I became CEO at the beginning of the year I have been very impressed with the ability of Cappagh to meet ours and more importantly the customer's needs. They work in line with our customer centric values and local community based approach which is very important to us when we choose a partner; like us they strive to deliver customer excellence at all times. I am delighted that we have been able to reach agreement to extend the contract for a further five years under significantly improved commercial arrangements."