Portsmouth adopts virtual consultation for new reservoir
Modern technologies are being harnessed by Portsmouth Water to ensure the planned month-long public consultation on building a new reservoir in Hampshire gets underway as planned.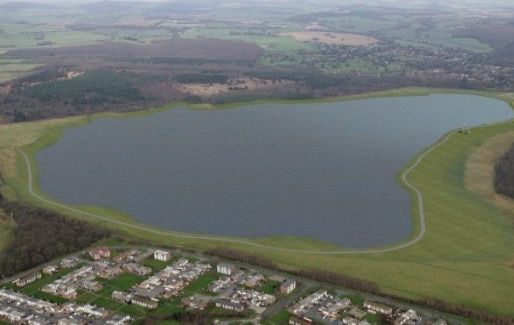 Portsmouth Water is keen to hear feedback from as many people as possible on its proposals for Havant Thicket Reservoir near Havant. The scheme is being delivered in collaboration with Southern Water to safeguard future water supplies for the South East, which is seriously water stressed. Portsmouth is running a series of webinars for the public consultation.
 The project will benefit local communities and wildlife by providing a new community and green leisure space. It would also help protect environmentally sensitive chalk streams in Hampshire - the rivers Test and Itchen - because less water will need to be taken from them to supply drinking water.
 A planning application for the new reservoir is due to be submitted later this year and all the feedback gathered during the consultation will help shape Portsmouth Water's final proposals.
Bob Taylor, Portsmouth Water's Chief Executive Officer, said: "We've thought carefully about going ahead with the consultation at this time. However, given the pressing need to secure vital water supplies for the South East and to take timely action to protect our precious chalk streams, we felt it was important to do so. In fact, the COVID-19 situation has challenged us to be even more innovative and imaginative in the ways we bring our plans and the consultation alive to people at home, so we can reach as many of you as possible.
He adds: "We're doing this by using modern technology to create a 'virtual exhibition' with videos, web-based comment boards and interactive mock-ups of the reservoir, as well as running live webinars with our project team. With this approach, we hope even more people will get involved and we are also creating surveys and packs for pupils to reach out to our younger community while they are studying at home."
There is also a printed brochure and a dedicated phone number for those who want to learn about the project and feedback through traditional channels.